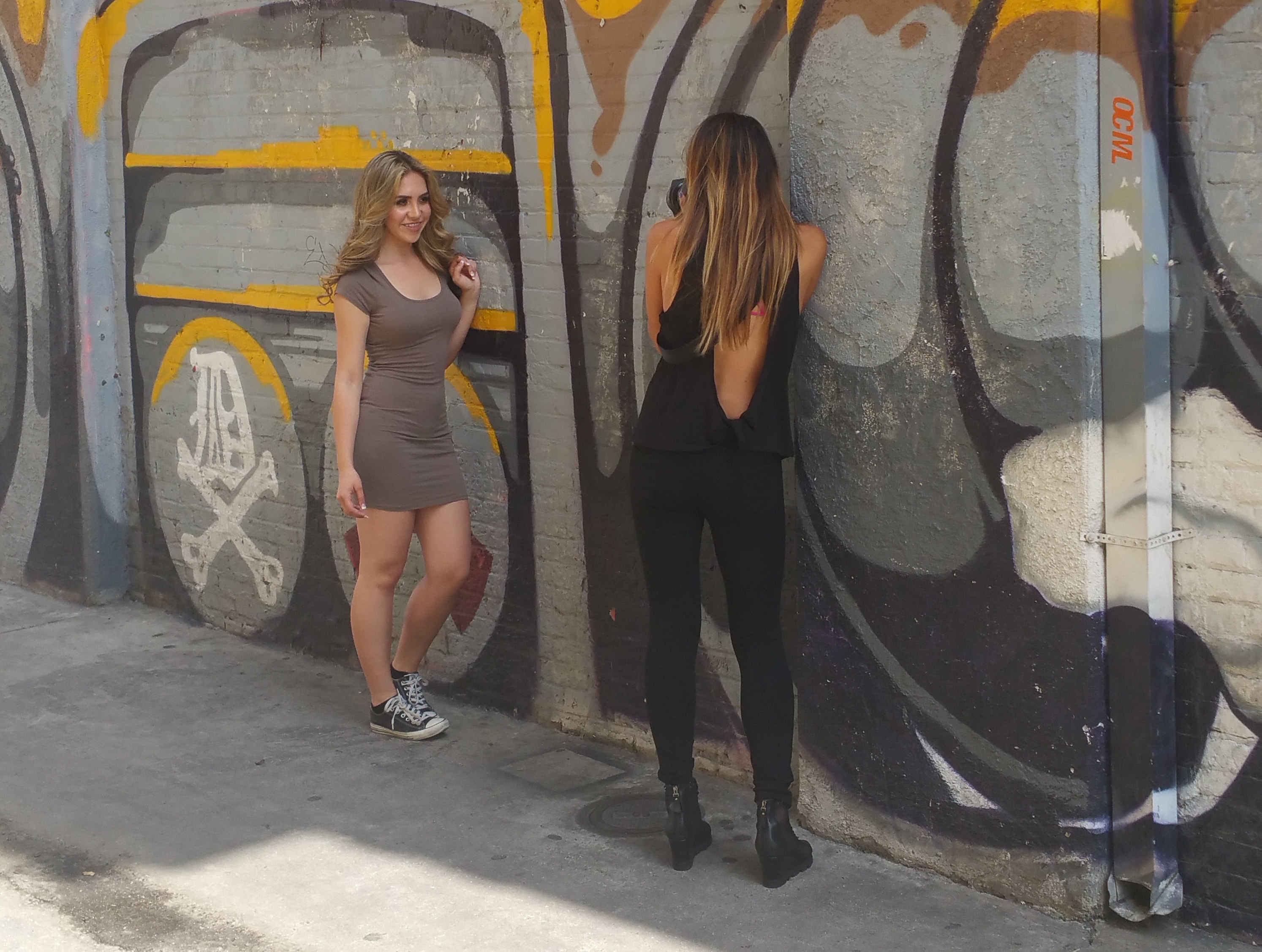 If you want to be a professional photographer, knowing how to use your camera is the very tip of the iceberg. You not only have to be good at taking pictures, but you have to be really good at business. After all, without paying clients, you don't have a business, so it behooves you to learn all you can about running a business after you've learned all you can about photography.
And then once you get the clients, how do you make them fans so that they will call you over and over again and rave about you to anyone who will listen? Well, the following video by Jay P. Morgan from The Slanted Lens will tell you seven things NOT to do during a shoot. If you do any of these seven mentioned things, you're are running the risk of having the client not hiring you the next time they need a photographer.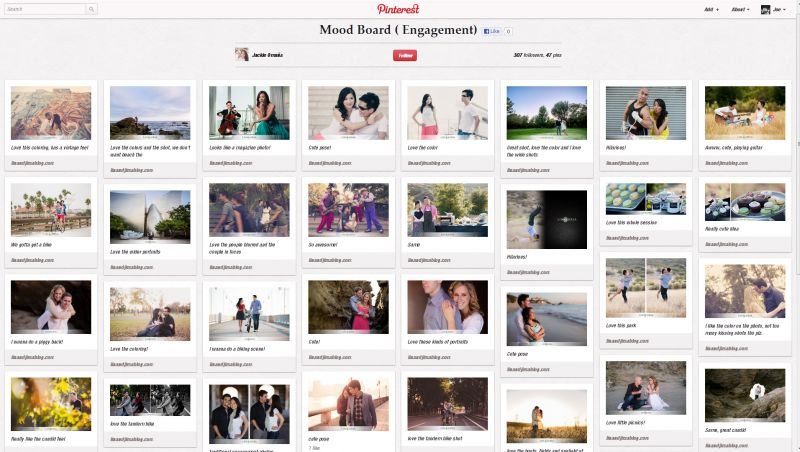 The first thing you can do to alienate a client is to not know what they want. I've heard of many a photographer (myself included from time to time), who scoffs when a client sends over a link to another photographer's website or images on Pinterest wanting their pictures to "look like that one." Whatever the reason for the client not hiring that photographer and hiring you instead, it's your job as a photographer to listen and help produce the vision your client has for their project/event/wedding/etc.
Work together to create something they will love that still has your style mixed in. Help them put together a mood board and look over it together so you'll both be on the same page and both be happy with the results.
Another thing you can do to alienate a client – and in the same vein – is to just give them ONLY what they want. You show up, shoot exactly what's on the mood board, get a paycheck and leave. As Jay P. says in the video, the mood board is just the foundation. Here is where you can work your creative magic and show off what you can do! These are often the images the client loves the most – not the copycat mood board images.
You'll have to watch the video below for the other five tips or head over to the original article here.
Do you have any stories about something you did that caused you to lose a client? Comment below!
Hanssie
Hanssie is a Southern California-based writer and sometimes portrait and wedding photographer. In her free time, she homeschools, works out, rescues dogs and works in marketing for SLR Lounge. She also blogs about her adventures and about fitness when she's not sick of writing so much. Check out her work and her blog at
www.hanssie.com
. Follow her on
Instagram