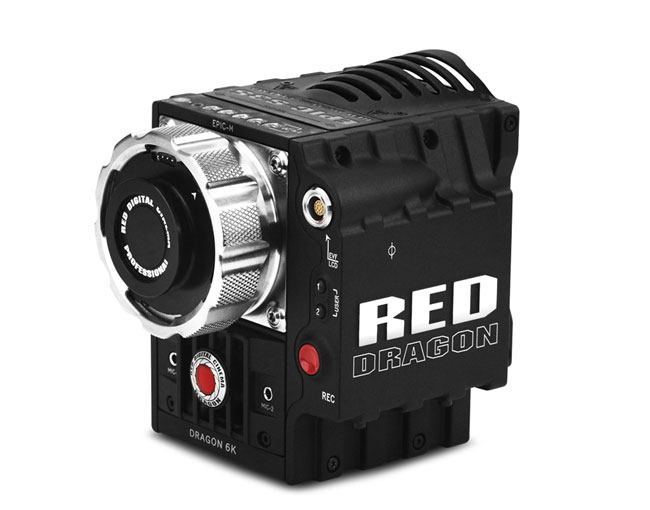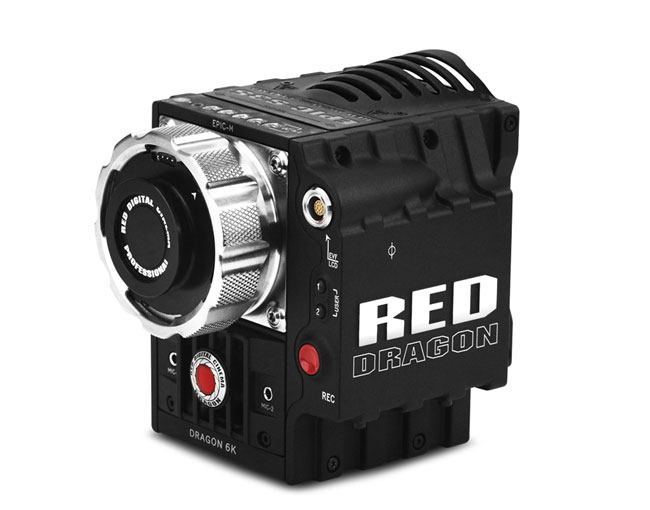 It's been quite a long while since the RED Dragon was supposed to be release at the end of 2012, but finally the wait is over. We are still not sure what has taken RED so long, but the first footage from this sensor has finally made its way into the public eye.
RED Booster Mark Toia had the opportunity to stress test this new 6k Dragon and according to his findings the new sensor gives an added 3 stops of dynamic range over the current EPIC model. I have embedded the test footage below so you can see for yourself. It is pretty impressive, even at 1080.
RED EPIC DRAGON – IT'S THE REAL DEAL ! from Mark Toia on Vimeo.
Dragon equipped cameras are starting to be circulated throughout hollywood so many of the films coming in the next year or so will likely feature this technology.
What do you think? Did the footage impress you at all? Thinking about running out and picking one up (even if its just in your dreams)? Let us know in a comment below.