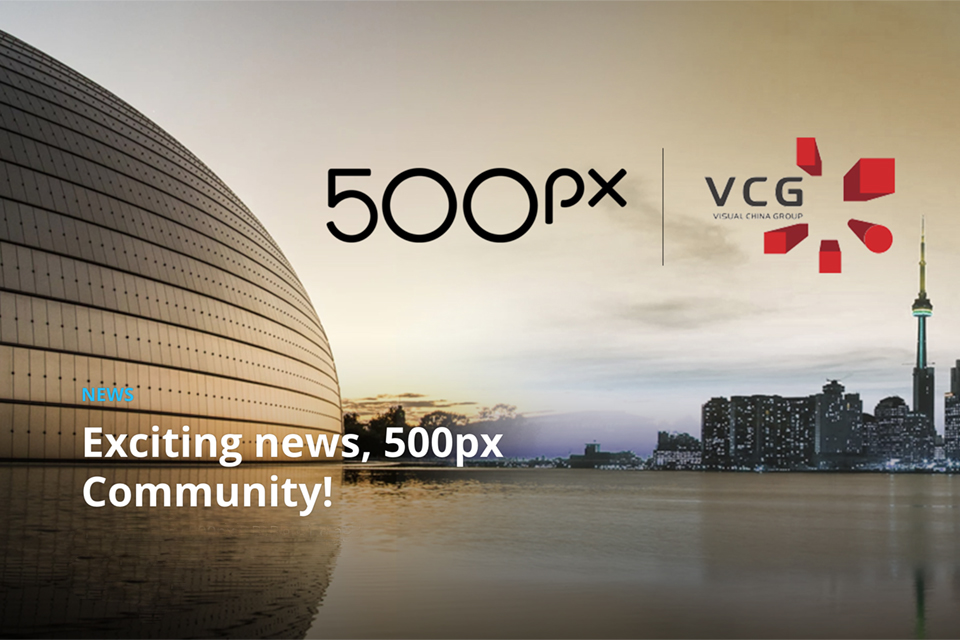 Since its inception back in 2009, 500px has been a favorite among photographers and was once regarded as the single platform that could take out Flickr in one fell swoop. The image sharing site has had its fair share of controversy during the changing of hands and it has now been acquired by the world's third largest visual content provider, Visual China Group (VCG).
500px was the brainchild of Oleg Gusto and Evgeny Tchebotarev, both of who are no longer with the company, and began as a startup back in 2009. The Canadian platform has since transitioned from merely an image sharing site into that of an image licensing marketplace in 2015 and has attracted 13 million photographers from 195 countries who have contributed 120 million stock images.
"As one of the largest visual-content-licensing companies in the world, VCG has always been excited by the passion of the 500px community […] by integrating our learnings and resources across both 500px.com and 500px.me, we will further enrich our content creation, technology expertise, product offering, and continue to deliver the best service and experience to our millions of visual creatives." – Amy Jun Liang, Chief Executive Officer of VCG.
VCG is coined as the "Getty Images of China" and does in fact have distribution rights for Getty Images China, among many others. The company originally leveraged its distribution channels back in 2015 with a $13 million dollar investment in an effort to accelerate the growth of 500px's visual-content licensing and photography services.
The expansion included extending the platform's reach into China and launching 500px.me as well as providing improved software to help creators understand their market. So what does this newest acquisition mean for 500px users?
For 500px photographers, this means a lot of exciting things are on the way. By joining forces with VCG, we'll be able to consistently deliver more innovative features to help you amplify your personal brand, connect with millions of like-minded creatives, and inspire you to improve your skill set as a photographer, as well as reward your talent and creativity with new incentives.

New products and services rolling out this year include:
Better statistics to improve and understand the reach and impact of your photos;
Top charts and badges that will help expand your exposure and reward your achievements;
Private messaging to support meaningful communication between members;
Sub-communities that allow photographers to connect around shared interests, styles, and locations.

"If you're selling photos with us, you'll be excited to hear that we will be announcing new partnerships that will give your photos an even greater reach, and new markets in which to sell.

We're extremely proud of where we've taken 500px in recent years. We truly believe this acquisition is a great opportunity, and can't wait to see the 500px community grow and prosper even more. We're so honored to share the journey with all of you."
500px touts that the acquisition will hopefully generate more sales for its marketplace users, although more sales do not equate to more money if prices aren't adequately set. Time will tell if this is a good move for all of its users across the globe and, if so, just how much more reach and earning potential this entails.
For more information, be sure to check out their site and the 500px blog.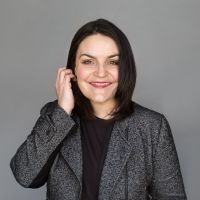 Brittany Smith
Brittany is a fashion and beauty photographer who works between NYC, Montana and LA. She photographs the way she has always wanted to feel and believes in the power of raw simplicity. When not behind a camera she can usually be found at a local coffeeshop, teaching fitness classes at the YMCA, or baking something fabulous in the kitchen. Instagram: @brittanysmithphoto