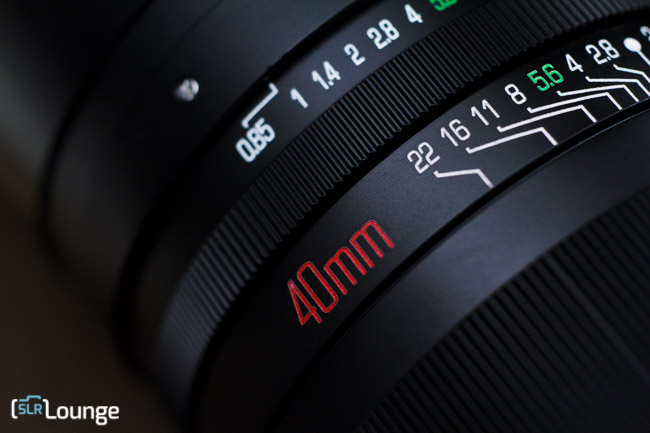 Have you been eyeing the Handevision Ibelux F/0.85 lens from afar? Lusting after its creamy bokeh, or extreme low light performance? Well, today is the day to get that lens, as B&H is currently offering an incredible $500 instant savings!
I shared my thoughts on the Handevision F/0.85 lens on the EOS-M a while back, and my impressions were that for the price and MF abilities of the M, the lens did not make sense for most people. However, if you shoot on another system, like I now do on my Fuji X-T1, which has better MF capabilities than the M, this could be a killer portrait lens with a unique look.
For ~$2,000 though, it's still a bit of a stretch for most. But after $500 instant savings and a final price of $1,399, while still on the expensive side, this could be a lens that takes your portrait kit to a whole new level.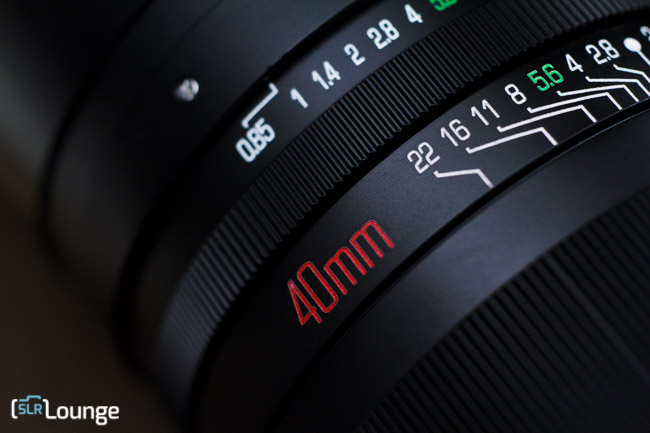 If you are interested in the deal, you can find the Handevision Ibelux F/0.85 on B&H in EF-M, Fuji X, M43, and Sony E-Mounts here. This deal is only available for a limited time, so jump on it while you can.