From Photographer to Photographer
I usually photograph portraits and I consider myself a novice landscape photographer. I recently took a trip to Pfieffer Beach in California and one of my goals was to capture beautiful landscape images. Thanks to what I learned from Photography 101 and Matthew Saville, I was able to accomplish my goal. I want to share with you 5 tips that helped me capture these images.
Camera Body and Lens
This entire set (and my entire trip really) was shot with a single camera outfit.
Sony Alpha a7 Mirrorless Digital Camera
Sony Vario-Tessar T* FE 24-70mm f/4 ZA OSS Lens
Tip 1: Don't Use The Automated Landscape Mode
Just don't do it. Using landscape mode is like going to Supercuts; they'll get the job done, but it won't be pretty. Landscape mode typically closes down the aperture to increase depth of field, and will adjust the shutter speed to get a correct exposure. If you're going to thrive in any photography discipline, then you'll need to understand the Exposure Triangle and use Manual Mode to have a technical and artistic mastery over your camera and images.
Tip 2: Be Adventurous
Walk around! Climb things! You need to explore your surroundings to discover the potential of the landscape you're in. Don't be afraid to take detours, to get close to the water, or to climb on rocks. Some of my most satisfying photos are a result of me trying new things.
Tip 3: Challenge Your Composition
When taking landscape photos it's easy to simply "capture the scene" and call it a day, but where is the reward in that? You need to challenge yourself to find better and more stimulating compositions. Don't be satisfied with an image that everyone else has shot, challenge yourself to capture an image that's unique.
Tip 4: Be Patient
Landscape photography is unique in that you cannot simply cue the action and capture the moment; you have to wait. Sometimes this requires waking up at ungodly hours, hiking many miles, or sitting on your sandals with the crabs and clams for an hour (which I did to capture the photo above). Be patient, it's easy to quit in the moment, but it's well worth the the captured image in the end.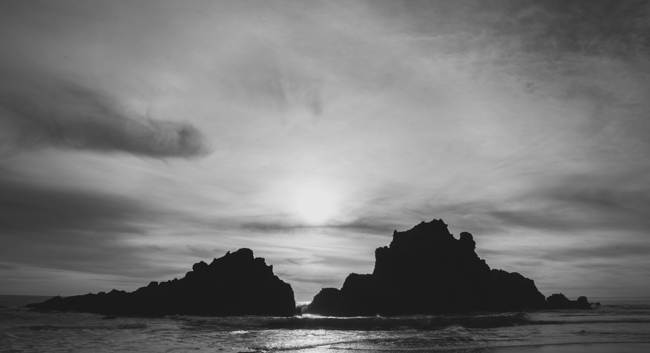 Tip 5: Enjoy The Process
Landscape photography can be an agonizing experience, but it's also extremely enjoyable if you approach it the correct way. For me personally, I used to hate traveling alone and taking photos by myself. After a few times of going out alone, I began to find the entire process meditative, and I began to enjoy myself when I ventured out to take Landscape photos. As soon as I started to enjoy the process, my photos also improved significantly.
Conclusion and More Info
So there you have it, these are my 5 tips for any photographer who wants to start venturing into Landscape Photography territory. All the photos in this article were edited with the Lightroom Preset System v6. If you want to learn more about Landscape Photography, then check out this video!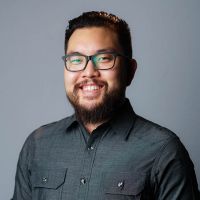 Joseph Cha
I'm a photographer and cinematographer based in Southern California. When I don't have a camera in my face I enjoy going to the movies and dissecting the story telling and visual aesthetics.