Most photographers are after those 'perfect' images and painstakingly try to avoid shots that are slightly flawed. But sometimes the imperfect ones, the ones somewhat out of the ordinary, the ones that share a different and fresh approach are the best. In this video, the COOPH photographers show you how to get unique and awesome images by breaking all the photography rules.
Tip #1 – Wrong Exposures – Over/Underexpose your shots for some unique point of views
Tip #2 – Crooked Horizon – An angle adds dynamism
Tip #3 – Blur All The Things – set a long exposure and turn as you shoot to create some new looks. Try zooming in or out for even more looks.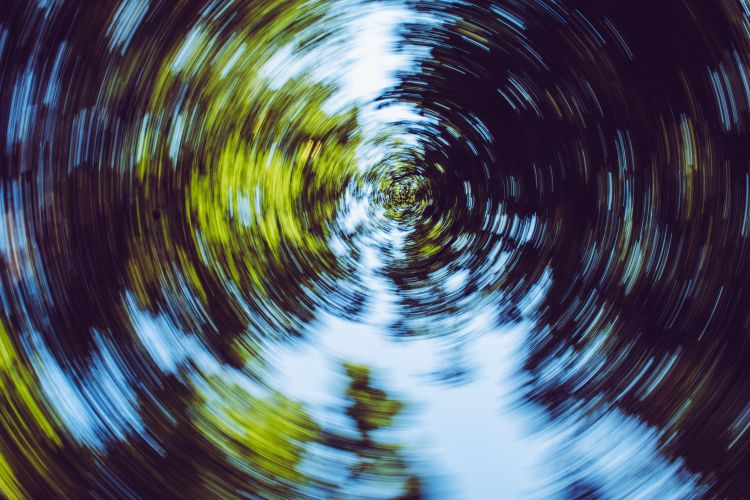 Tip #4 – Wrong Lens – Don't have the "right" lens with you? Use the "wrong" focal lengths to make a stylized shot like something out of a comic book.
Tip #5 – Out of Focus – Don't focus on the person, but instead shift the mood by focusing on the background/foreground.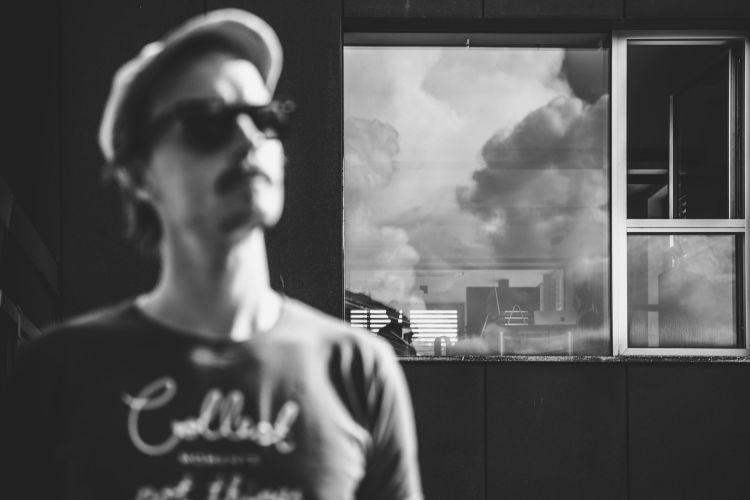 Did you break the rules of photography too? Don't hesitate and share them with us, simply tag @thecooph and #coopshoutout on Instagram for a chance to be featured in our stories. We can't wait to see your pics!
Alice Houstons
Photography has been a part of Alice Houston's life for over a decade now. Here at SLR Lounge, she prides herself on being a wealth of knowledge in the latest photography news and tech. Always searching and a self-described "Digital Nomad," she loves learning about those unique stories that inspire photographers around the world!