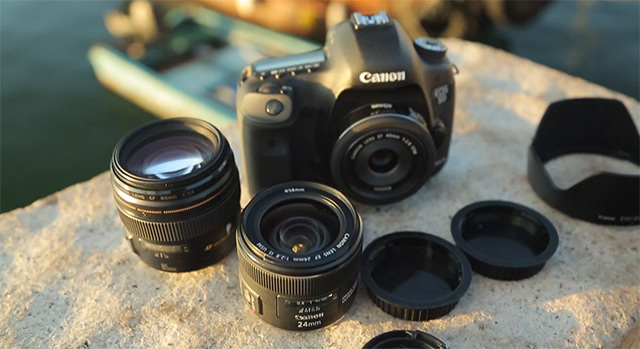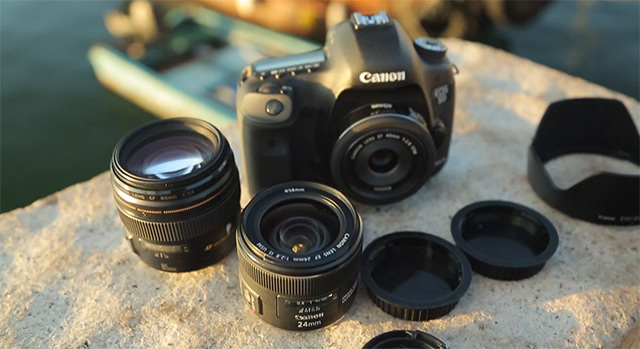 [REWIND: SLR Lounge's Original Article on Primes vs Zooms]
Fixed focal length lenses, also known as prime lenses, are some of the best lenses that you can own. In general prime lenses are sharper and perform better generally than zoom lenses at comparable focal lengths.
As with all things it is a bit of give and take. Zooms afford you the ability to hit several focal lengths without having to switch a lens, while primes offer you the ability to get the most out of the focal lengths that you shoot with. Check out this great video by DigitalRev on the topic below…
I am a huge fan of primes, and use them whenever possible. I think that primes are especially important when you are learning photography because they force you to move around to change your shot, thus forcing you to think more about what you are doing.
If I had the choice between a combination of the the Canon 50mm f1.8, Canon 85mm f1.8, and the Canon 28mm f1.8 vs the Canon 24-70 I would almost always choose the 3 primes. The only exception being a sporting event where the 24-70 fits with the requirements of the environment more.
What are your thoughts on the matter? Do you prefer Primes or Zooms? Which is better? Let us know in a comment below.