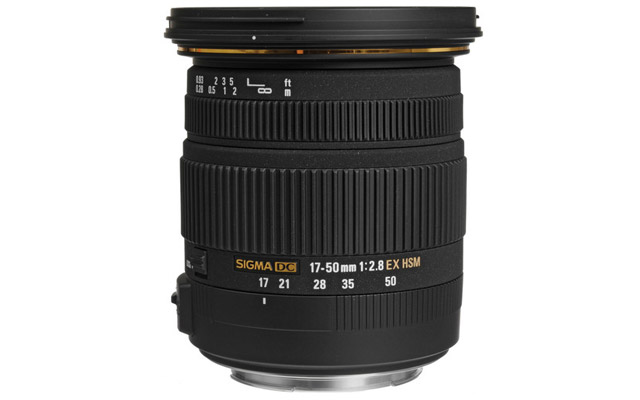 It is easy to write off crop sensor lenses. If you shoot full frame, you most likely can't take advantage of them (without a crop mode) and if you shoot a crop body, you are wary of investing in glass that will prevent you from 'going full frame' in the future.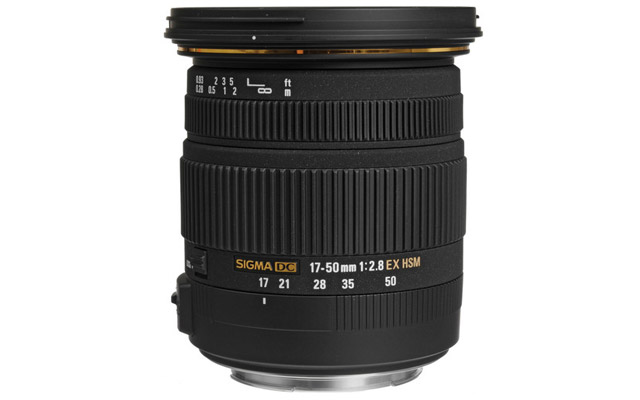 Regardless, there are some great reasons to invest in crop sensor lenses, one of which being they are less expensive, and can offer the same, or similar results as bigger and more expensive full frame alternatives. The other is that, for many amateurs and hobbyists, going full frame is not important (or needed), so why spend more on glass when you won't need it?
Today, I wanted to highlight 5 crop sensor lens deals that you should know about, so if you are looking for some new crop sensor glass, or you know someone who is, take a look and share the post!
5 Crop Sensor Lens Deals You Should Know About
What are your favorite crop sensor lenses? We want to know how you use your crop sensor lenses to produce great results. Comment and share below!