n our field, gear matters, and you'd have to have a bank balance bigger than your bank account number for you to acquire all you likely would want when the whim takes you. However, if you keep your ear to the ground like we do, you come about the best photography deals currently on the market, and within our Deal Dashes, we share them with you: Here's  our July 4th Photography Sale guide
4th of July is a time for celebration, and this year in addition to all the normal reasons, there are photography reasons as well. There are some extremely good sales on everything from the best photography education, to the best photography gear of various levels. With summer officially here, it's a great time to make the most of the season and of the savings!
Here'a what's on tap:
SLR LOUNGE PREMIUM
We're commemorating this holiday with two incredible sales:
To redeem, follow these steps:
Go to our Premium Page or our Store Page
Use this code upon checkout – 4TH2018
This will give you $76.56 off your annual Premium membership or 20% off individual store products. This code will expire on July 9th, 2018.
Gear Sales
Lexar 64GB Professional 1000x UHS-II SDXC Memory Card (2-Pack, Class 10, UHS Speed Class 3) 
Microsoft Surface Pro 12.3″ 128GB Multi-Touch Tablet with Platinum Signature Type Cover (2017, Wi-Fi Only, Silver)
Samsung 500GB T5 Portable Solid-State Drive (Blue)
WD 8TB My Book Desktop USB 3.0 External Hard Drive
Wacom Intuos Pro Creative Pen Tablet, Medium, Black – With Adorama $50.00 Gift Certificate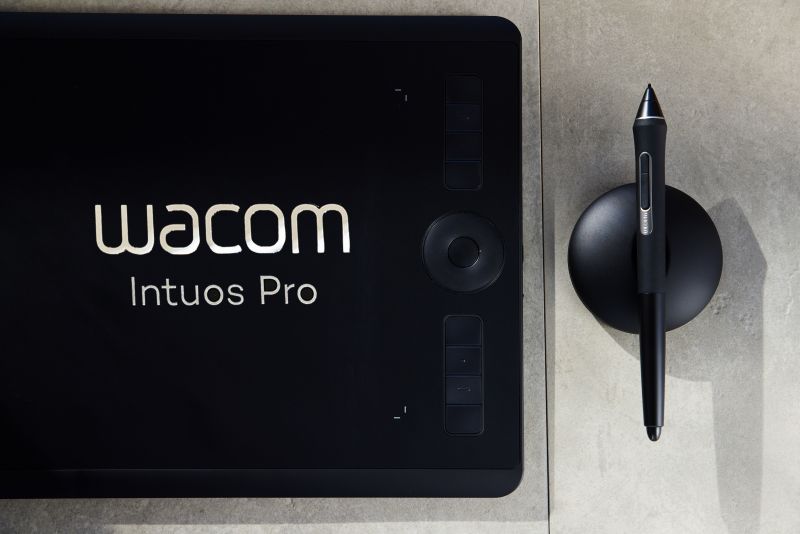 Nikon 85mm f/1.8G AF-S FX NIKKOR Lens
Panasonic Lumix DG Leica Vario-Elmarit 8-18mm f/2.8-4 Asph. Zoom Lens for Micro Four Thirds
Nikon 24-70mm f/2.8G ED-IF AF-S NIKKOR Lens
Nikon 105mm f/2.8G ED-IF AF-S VR Micro NIKKOR Lens
Nikon D3400 DSLR with 18-55mm and 70-300mm Lenses and Free Accessories
Olympus M. Zuiko Digital ED 40-150mm F2.8 Pro Lens
To celebrate US Independence Day this July 4th, Fstoppers is offering all of our photography and video tutorials at a discount. Take advantage of hundreds of hours of premier photography education taught by some of the best instructors in the industry.
Visit the Fstoppers store and use code "JULY4" to save up to $150 on each purchase. Discounts will be available through 11:59 PM on this Saturday, July 7th EST.
Other Current Sales
Nikon
Nikon D750 DSLR

Nikon MB-D16 Multi Battery Power Pack
Watson Watson EN-EL15 Lithium-Ion Battery Packbh
SanDisk 64GB Extreme PRO SDXC UHS-I Memory Card

Nikon D810 DSLR

Watson Watson EN-EL15 Lithium-Ion Battery Pack
SanDisk 64GB Extreme PRO SDXC UHS-I Memory Card
Nikon MB-D12 Multi Power Battery Pack

Nikon D500 DSLR Camera with 16-80mm Lens

Nikon MB-D17 Multi Power Battery Pack for D500
SanDisk 64GB Extreme PRO SDXC UHS-I Memory Card
Sony – Up To $500 Off
Here's a list of some of the standout deals we recommend:
Canon – Up To $600 Off Plus Free Battery Grips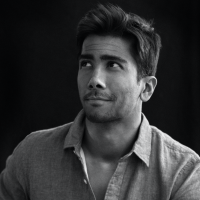 Kishore Sawh
A photographer and writer based in Miami, he can often be found at dog parks, and airports in London and Toronto. He is also a tremendous fan of flossing and the happiest guy around when the company's good.