The holidays are fast approaching and if you are not already looking you will likely be starting to look for gifts soon. This is the best time of year for deals and so we will be bringing you a daily report of some of the best deals that we can find on cameras, lenses, and other photo/video equipment.
We are back today with another deal report, and today in addition to some great lens deals available from B&H we also have a line on some great deals on Amazon that you can take advantage of.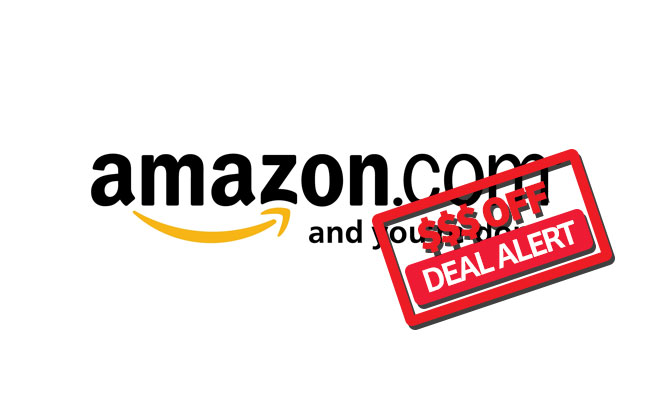 This is a rather cool promotion that Amazon is running, but we can't link to specific items because they are made available a specific times which you have to check the site to see. But to give you an idea on some of the deals that are currently scheduled for today: Samsung Galaxy Tablets, EyeFi SD Cards, Manfrotto Tripods and more. Each promotion is only available for a certain amount of time and only a certain number of each item can be purchased at the discounted price, so make sure to check out the promotion page for deals that you may be interested in so you don't miss out.
Pentax 50mm F/1.8 Only $181.95 ($65 Instant Savings) exp March 2014
Sigma 85mm F/1.4 Only $894 ($75 Instant Savings) exp Dec 31st
That is all for the deals today, but make sure to check back tomorrow morning for more deals and gift ideas!