Taking That Leap Of Faith
Transitioning from your day job to become a full-time photographer can be a stressful change, but that doesn't mean you can't be prepared. Four years ago, Michelle Nicole made that transition, and in this interview, we're going to discuss how she prepared and strategized for that change.
Transitioning From Day Job to Full-Time Photographer
Click to Subscribe!
Tip 1: Creating a Runway
A Runway is the time and money you allocate for your business to either take off or crash. Michelle had a 1-year runway, and when my partners and I started Lin and Jirsa, we had a 2-year runway. When you're creating a Runway, you have to consider your lifestyle and make changes accordingly because your income won't be the same, and you can't survive off of hopes and dreams. For shopaholics, you will have to cut back on any frivolous spending. If you like to eat out a lot, you're going to have to learn to cook at home. When I first started, I budgeted my meals to only $2, and that's how I ate for over a year!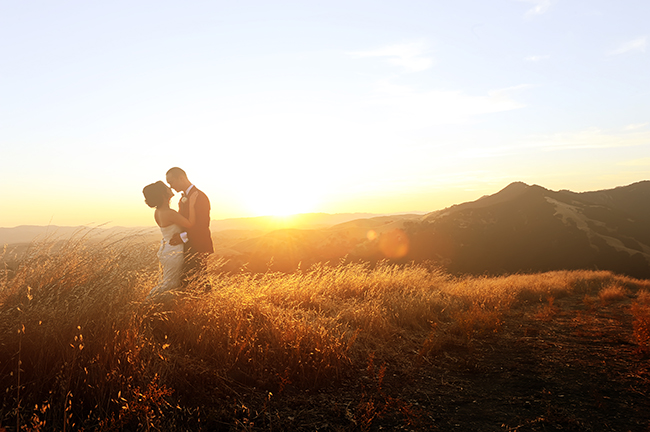 Tip 2: Have a Game Plan
Having experience and having clients are essential before starting your own photography business. To get experience, you want to shadow, or 2nd shoot with other professional photographers, attend workshops, and just shoot as much as you can. For clients, whether you're shooting paid, for free or even for friends, you want to make sure you have clients. This is a good way to hone your people skills and to get positive reviews up for yourself.
Tip 3: Buy Your Gear Before You Transition
While you still have a steady income, it's ideal that you purchase the gear you need to be a full-time photographer. Photography equipment can get expensive quickly, so do your research and invest wisely. When Michelle Nicole first started, in her first year, she spent $15,000 on photography equipment, which is a normal amount to spend for a full-time photographer. When starting out you, have to consider how much you're going to spend on your camera bodies, backup body, lenses, filters, flashes, stands, tripod, bags, accessories, etc.
Bonus Tip: Have an Exit Strategy
An Exit Strategy is the plan you have when your business either succeeds or fails. If it fails, then how are you going to get back to what you were doing before? If it succeeds, then ten years down the line, what are you going to do next?
Subscribe to Keep up!
I hope you enjoyed this interview, be sure to subscribe to our YouTube channel to keep up with all our updates!