Giveaways are fun and easy ways to get free products from some of your favorite brands.  There are three different giveaways are currently live on SLR Lounge, and you don't want to miss out!
Read more about each below.
$100 B&H Gift Card Giveaway
SLR Lounge is now publishing a weekly top article to Medium.com
To celebrate the launch of SLR Lounge on the platform, SLR Lounge is giving away a $100 B&H gift card to one of their followers.  All you have to do is follow them on Medium, enter your information, and you're entered to win.  See the details and enter here.
The 5DayDeal Giveaway (CLOSED)
Our friends at 5 Day Deal have launched a giveaway for a $10,000 prize package. 
The prizes include a 13″ Macbook Pro, a Peak Design Tripod and Backpack, a Smugmug Membership, a CreativeRaw Membership, a Flickr Membership, and a Mystery Prize worth $5,800.
Gnarbox Giveaway – $999 Value (CLOSED)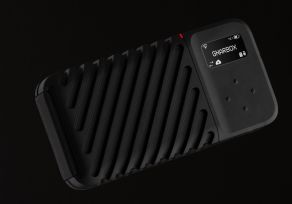 There are just a few days left on the Gnarbox Giveaway GNARBOX 2.0 SSD (1TB) + (2) Extra Batteries Giveaway, a $999 value.    This rugged backup device was designed especially for pro content creators who need the most reliable way to back up their files when they're out in the field.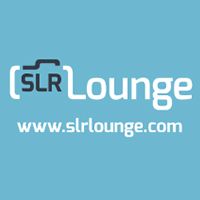 SLR Lounge Official
Articles by SLR Lounge Official are created by multiple authors. They represent official announcements by SLR Lounge.