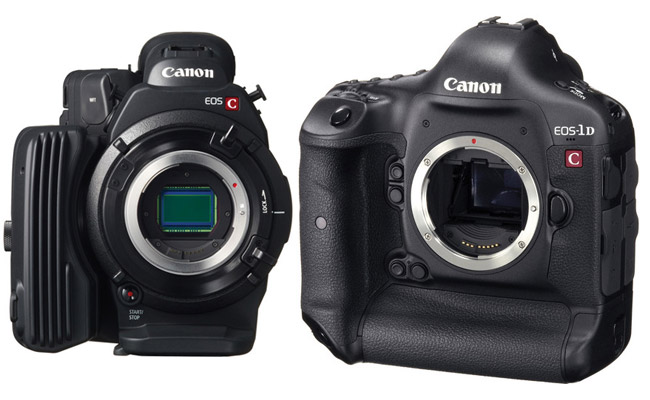 Probably one of the biggest complaints I have heard in regards to Canon's two latest big releases, the 7D Mark II and the C100 Mark II, is the lack of 4K video recording. Well, it seems that Canon may finally be seeing the light about 4K, and a new rumor indicates it could be coming soon!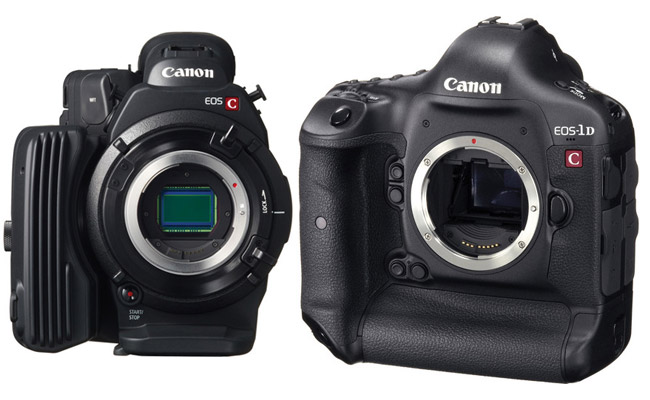 More Canon 4K Camera in 2015?
At the time of this writing, the only Canon offerings of 4K that I am aware of come in the form of the EOS-1D C, and the C500. According to a new rumor report over on Canon Rumors, Canon could be gearing up to announce a slew of 4K products across their imaging and cinema lines.
CR states that 2015 could see 4K products introduced in the EOS, Cinema EOS and possibly even the VIXIA product lines. Both the Canon C300 and C500 are due for updates in 2015, and while the C500 already has 4K, it is thought that the C300 will gain 4K recording.
As for any possible 4K DSLR or Mirrorless offerings, the rumor can't shed any light on what releases next year will likely have 4K. It is also notable that questions regarding if the 7D Mark II could get 4K through a firmware upgrade did not result in any clear answer.
So for now, at least, we must wait to discover the fate of Canon's possible DSLR/Mirrorless 4K offerings.
[Via Canon Rumors]