Advertisement
QUESTION! – What inspires/motivates you to shoot?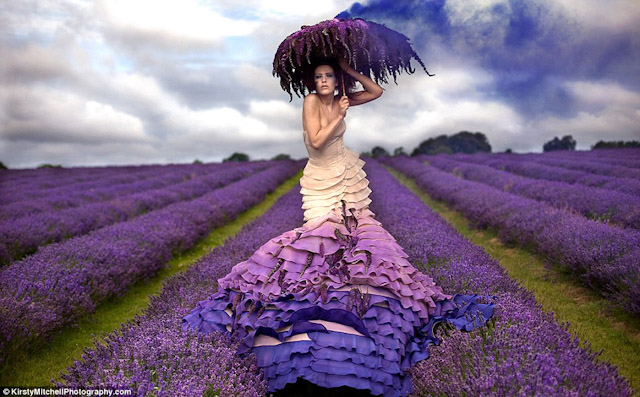 I came across this article posted in the Daily Mail Online, and it was about a Photographer named Kirsty Mitchell.

Kirsty Mitchell unfortunately lost her mother to a brain tumour back in 2008, and after losing her mother, Kirsty was quoted saying

'Real life became a difficult place to deal with, and I found myself retreating further into an alternative existence through the portal of my camera' – Kirsty Mitchell

Kirsty decided to channel her grief into her passion for Photography and has created these stunning images.

Visit her website for more examples of her work, and please leave a comment to let us know what inspires you to shoot.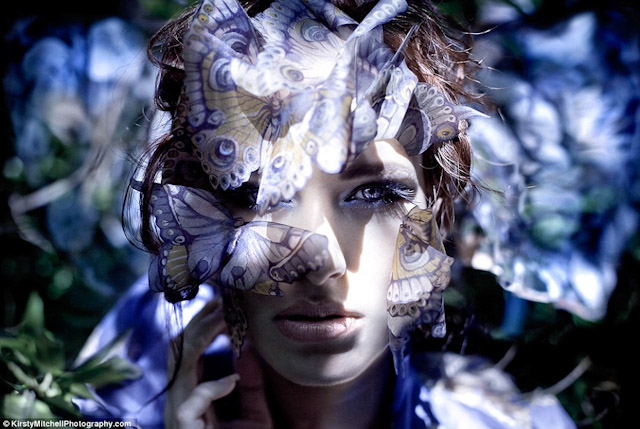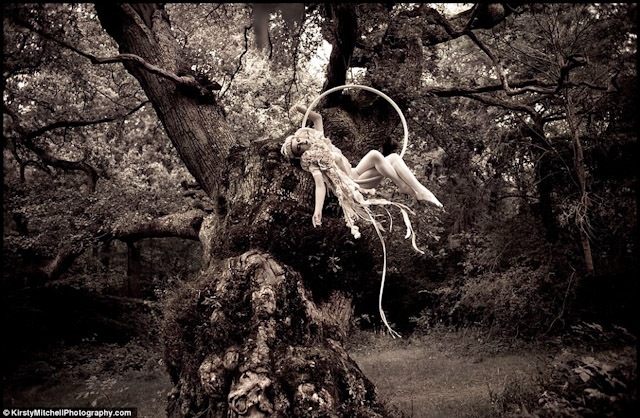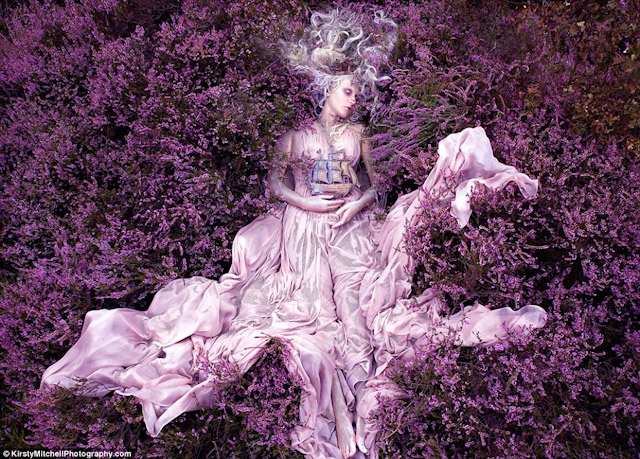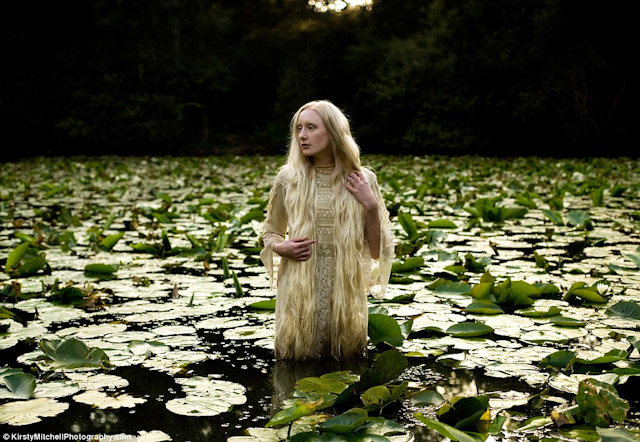 Advertisement