Advertisement
Photo Story: What Olympians Eat
When it comes to eating, Olympic athletes can devour around 10,000 calories worth of food per day. It is a lot of food for the average person, but when you have to work out for 8-10 hours everyday, you really do need that much fuel. So what does 10,000 calories worth of food looks like? Reuters field photographer Umit Bektas recently did a photo project to show the amount of food that a typical Olympic athlete consumes.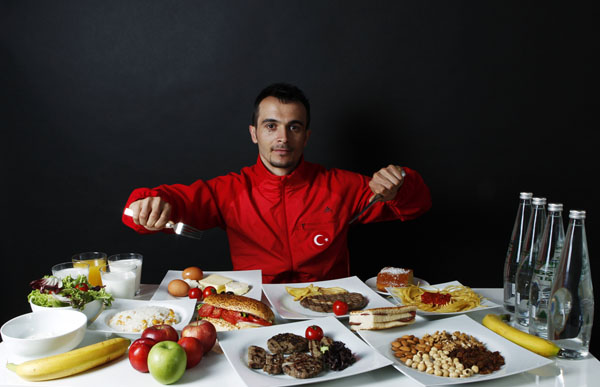 There is a quite a bit of logistics that Bektas had to tackle. First, Bektas had to find enough athletes to break away from their intensive workout routine for the interview and the shoot, which proved difficult with the Olympics just around the corner. Then he had to buy, prepare, and style the food himself.
And yes, he even had to wash the dishes afterwards because there were no dishwashers in the studio.
But it goes to show that as photographers, we really do have to deal with a lot of details and prep work. It's not all about the creativity. The planning and execution aspects are just as important as the creative aspect of a photoshoot.
Be sure to read the rest of Umit Bektas's Reuters article on What an Olympian eats on Reuter's Photography Blog.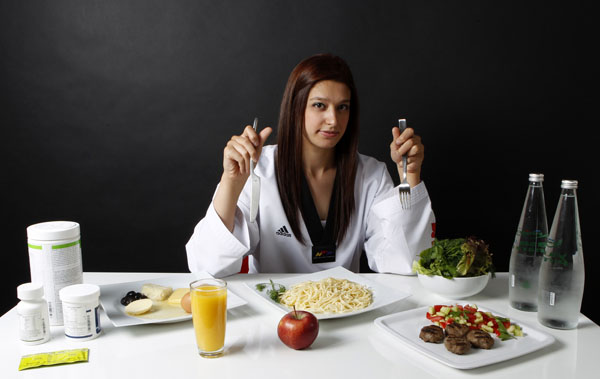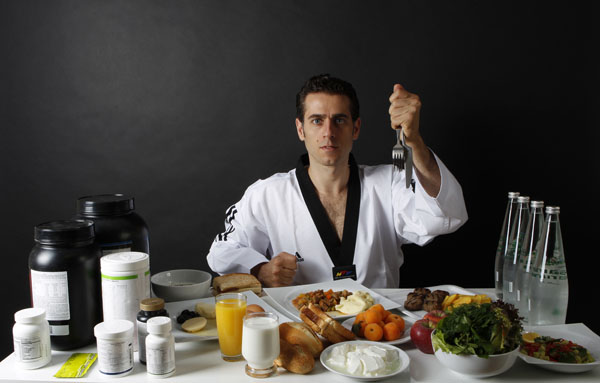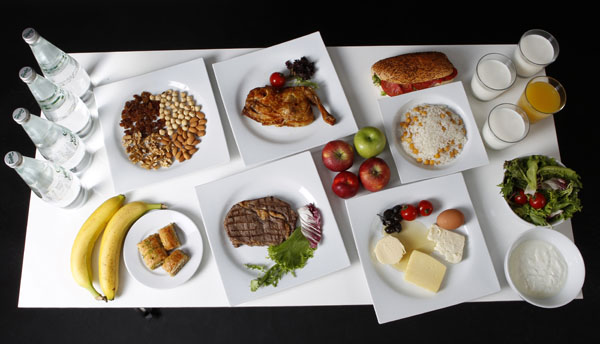 Advertisement