Advertisement
On Imaging Resources: Canon 5D mkIII vs Nikon D800 Studio sample comparison!
Alright folks! Looks like Imaging Resources has already put both the Canon 5D mkIII and the Nikon D800 through their studio test and wow, I got to say that the sample photos are very revealing. The extra resolution of the D800 does result in noise penalty. You can start to see it at ISO1600 and it is pretty noticeable at ISO 3200. On the other hand, the 5D mkIII does a better job with noise control and you don't really see it until ISO6400.
Surprisingly, at 100% crop, the 5D seems to fare better in terms of resolution detail, as well.What do you guys think?
The best way to see Imaging Resource's comparison side-by-side is by going to their Comparometer
UPDATE: So it looks in the EXIF data, Imaging Resources used the Sigma Macro 70mm F2.8 EX DG on the Nikon D800and the EF50mm f/2.5 Compact Macro +LSCor Sigma 70mm f/2.8 EX DG Macro EF on the Canon 5D mkIII.
Here are some 100% crop samples, with the 5D mkIII on the top and the D800 on the bottom
ISO100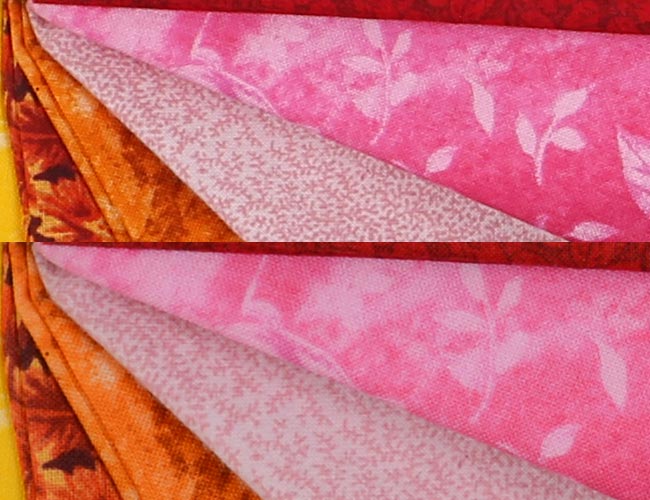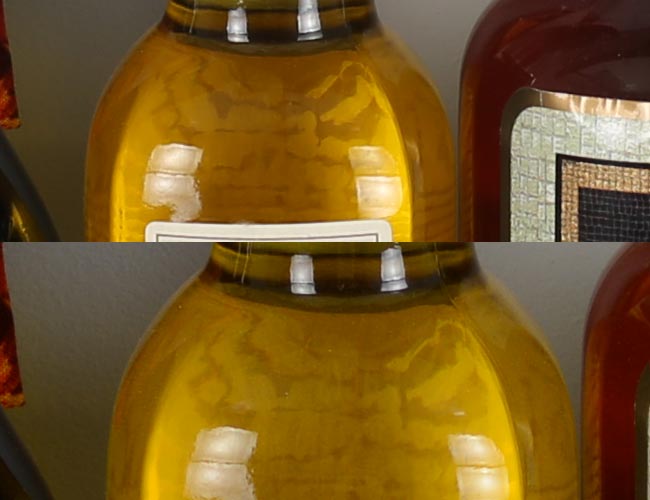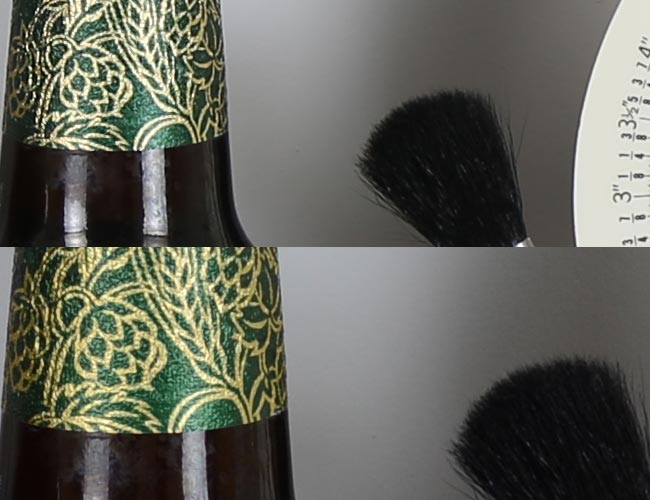 ISO800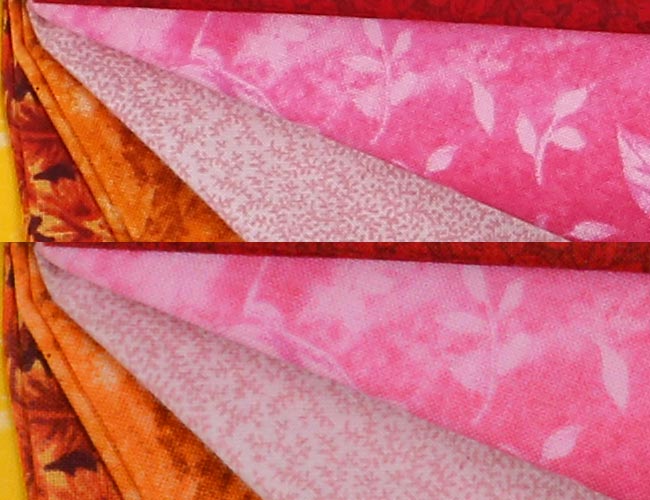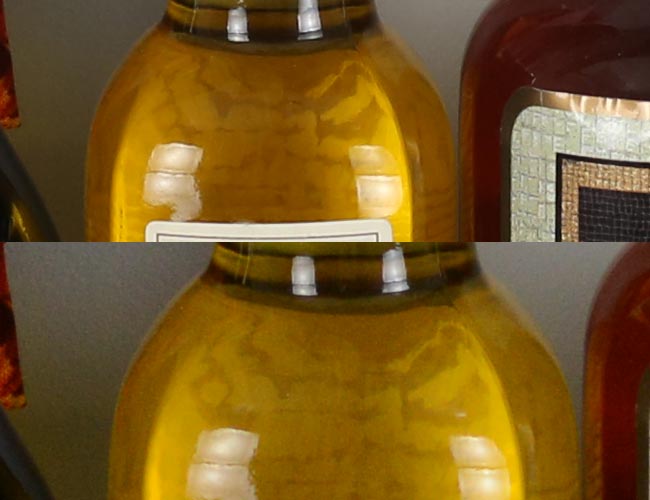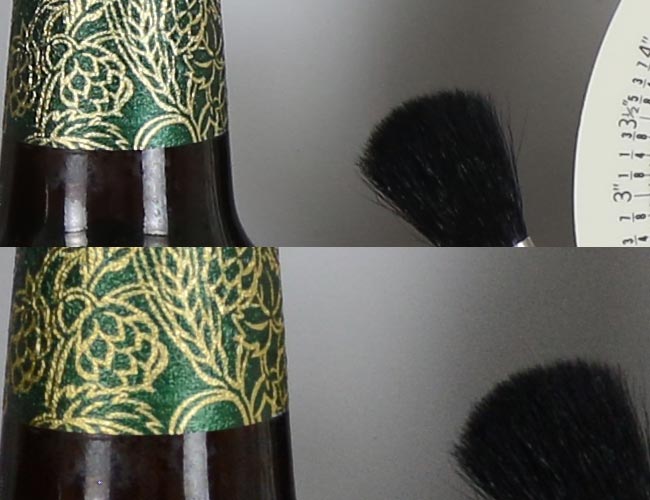 ISO1600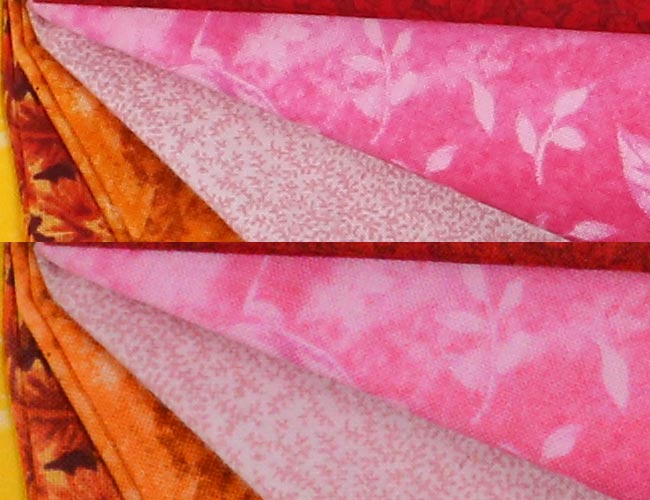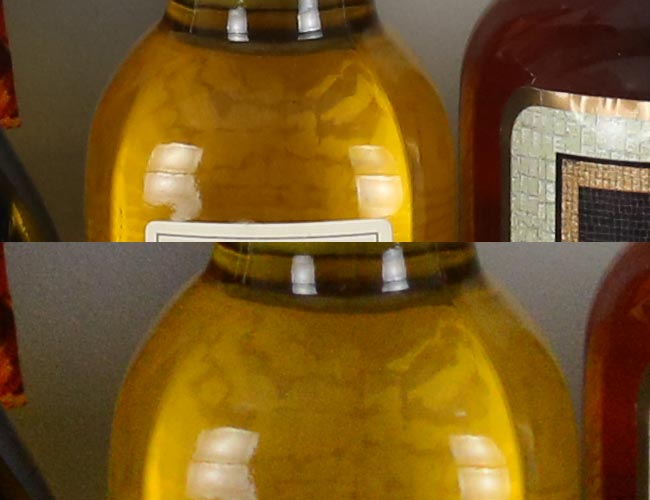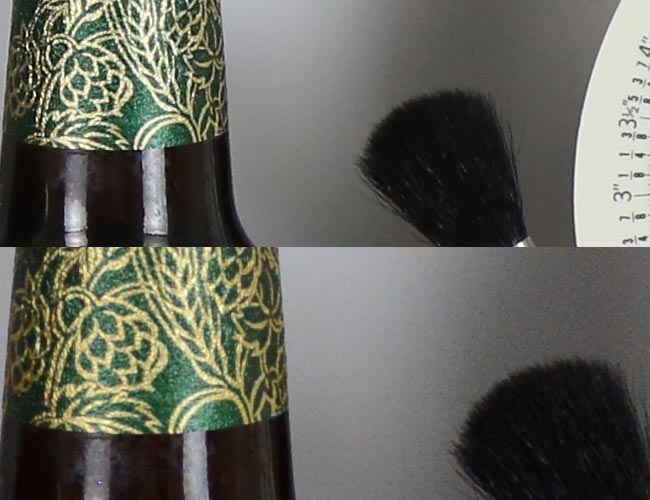 ISO3200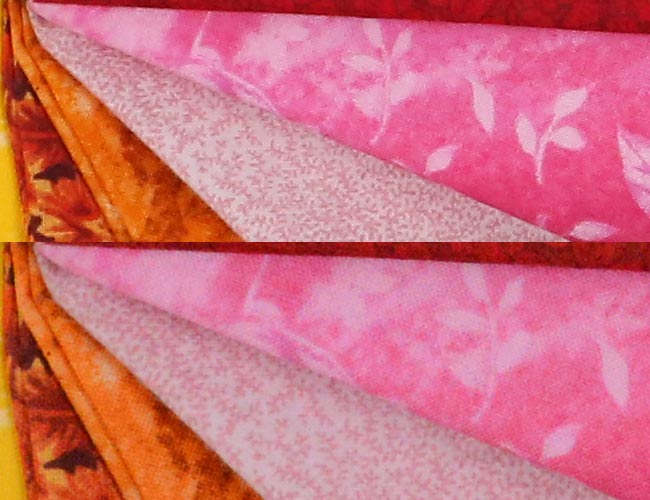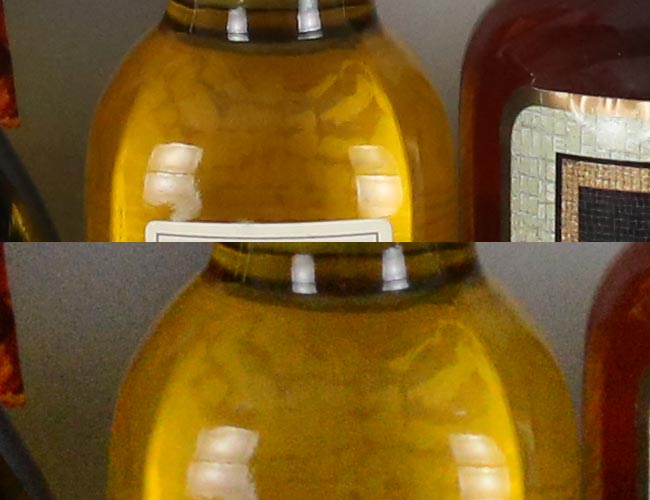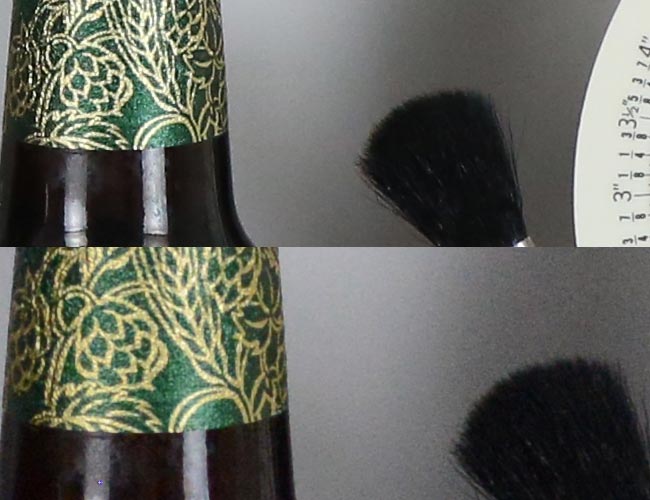 ISO6400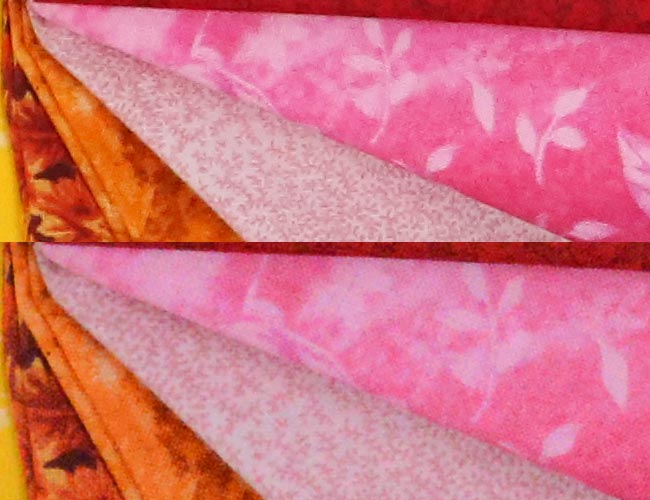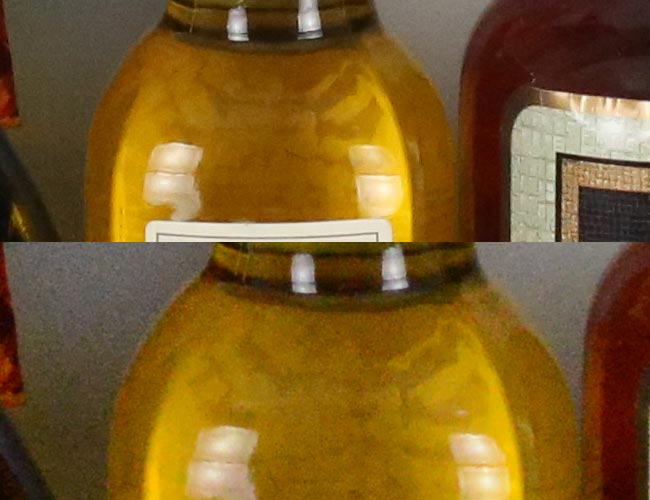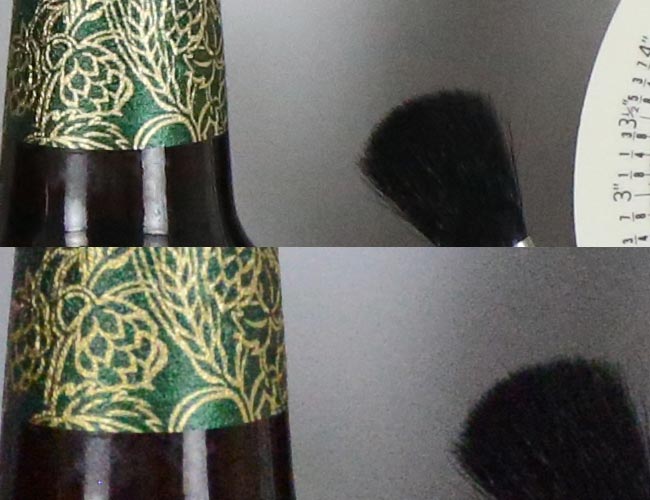 Conclusion
I still like the Nikon D800 and I think it will do great as a studio camera. But just like any tools, you do have to know what the limitations are for your camera, especially when you are investing several thousand dollars for it. That said, the Canon 5D mkIII is definitely a remarkable improvement over the mkII.
Stay creative!
Article written by
Joe Gunawan | fotosiamo.com
Joe Gunawan is a commercial and fashion photographer based out of Los Angeles, California. Check out his work at fotosiamo fotografie
Advertisement