Advertisement
Natasha Baker | Para-Dressage Olympian Photoshoot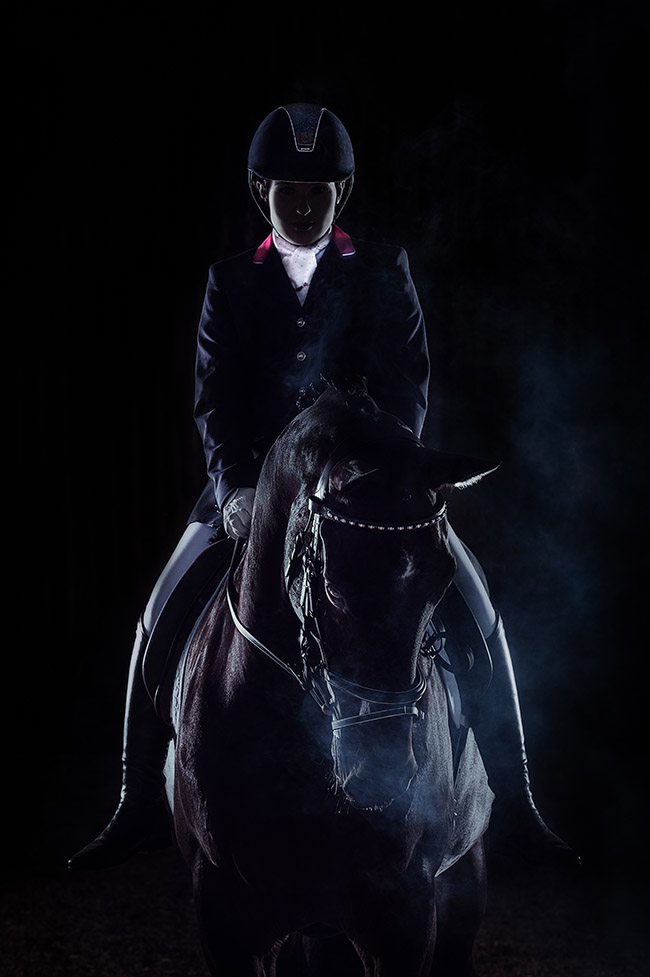 Our friend and awesome Canadian photographer Benjamin Von Wong is back with a very thorough post of his photoshoot with the Olympic Para-Dressage Rider, Natasha Baker. Natasha is an extraordinary horse-rider who overcame physical disabilities to her legs to become an Olympic-level athlete.

Natasha Baker – Portrait of an Olympic Paradressage rider by Erwan Cloarec

Benjamin was in England for his Von Wong Does Europe tour when he had the opportunity to have a photoshoot with Natasha at her horse farm. He had three conceptual shoots in mind for the project and each one has a very different look to it.

Behind the scene of Natasha Baker photoshoot by Benjamin Von Wong

As you can see, there a good amount of pre-planning, as well as on-the-go flexibility that goes into a shoot like this. An open field, live animals, and a remarkable subject to shoot three very different ways in three different locations in one day, wow!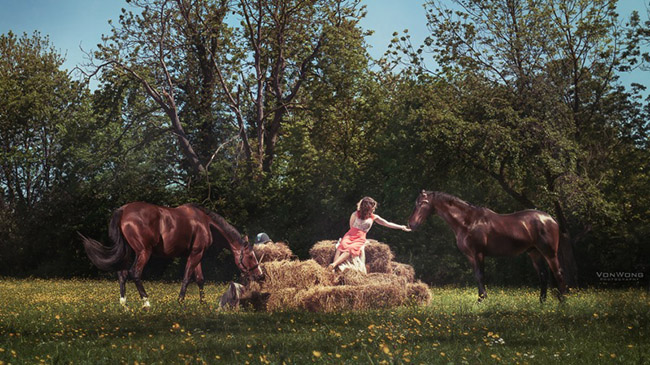 Be sure to read Ben's detailed accounts on the photoshoot Von Wong's blog.
Advertisement