Advertisement
Lightroom 4 Now Available on Adobe Creative Cloud!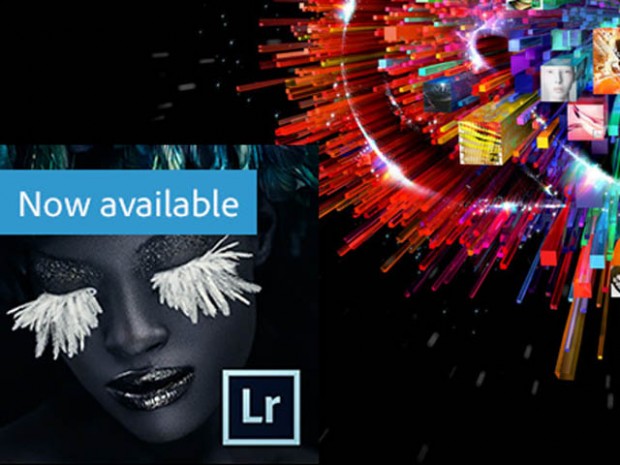 Paying a monthly subscription for Adobe Creative Cloud at $49.99 a month can get you access to the likes of Adobe Illustrator CS6, Photoshop, InDesign and more. Previously Lightroom 4 was not available within this scheme, however it has just been announced that it is.

If you're only using Lightroom 4 and Photoshop, in the long run it probably doesn't work out in your favour to subscribe to Adobe Creative Cloud. However if you wanted to gain access to the rest of the Adobe packages, and be kept up to date with all their latest releases, Adobe Creative Cloud could be the way to go for you, especially since now Lightroom 4 has been included.
Advertisement