Advertisement
How to Edit High Key Images in Lightroom – From Ordinary to Extraordinary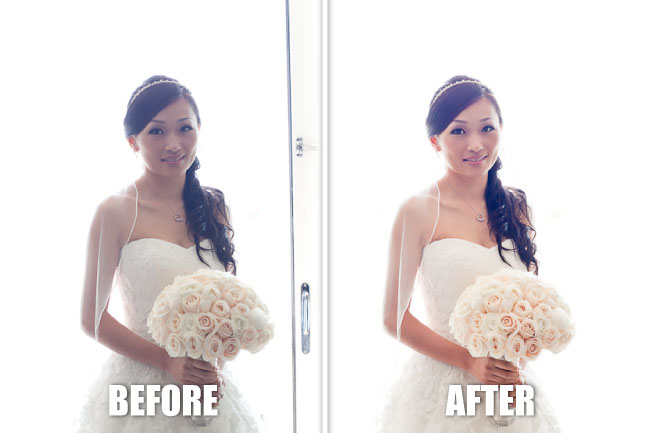 (The Lightroom video tutorial in this post is just under the introductory text below. The working files for this Lightroom video tutorial can be found just above the video. So that we can keep on providing free paid-quality content, please share these videos and raise awareness of SLR Lounge by Facebooking or Tweeting the site and articles, thank you!)
Post production is such a large part of the artistry behind the photographic process. While I am always telling photographers to "Get it Right in Camera" knowing post production, and having a vision for your final product, will help you to create shots when you may not have the time and tools needed to get the shot perfect in camera.
In this Lightroom video tutorial, I am going to show you how to create a clean high key backlit image from a simple RAW file that was shot over an unclean background. Prior to editing the image, we will briefly discuss some camera settings that you will need to use in order to achieve this type of shot and effect in post production.
Enjoy!
Exercise File Download Links:
Note: These images have been provided to the SLR Lounge users curteousy of Lin and Jirsa Photography for educational purposes only. They may not be used in any other manner outside of these SLR Lounge learning videos without the express written consent of Lin and Jirsa Photography. Thank you.
Full RAW Exercise File (8MB) – This full RAW file will allow you to follow the tutorial while achieving the exact same results as shown.
Related Product Offers Recommended by SLR Lounge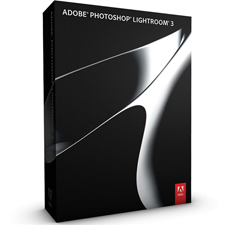 1) Adobe Photoshop Lightroom 3 – As of April 4, 2011 – Among the larger reputable dealers, the lowest price we found for Adobe Photoshop Lightroom 3 is $236.99 (Free Shipping) through Amazon. Click any of these links to take you to the offer.
Click here to purchase Adobe Lightroom 3 from Amazon.com
2) Student and Teacher Editions of Adobe Photoshop Lightroom 3 – For teachers and students, Adobe Photoshop Lightroom 3 is available for $89 through the Adobe Educational Purchasing Site.
Post Production Pye
SLR Lounge Senior Editor
Partner of Lin and Jirsa Photography
Advertisement