Advertisement
Dog Portraits Like You've Never Seen Them Before
We have all seen portraits of dogs, but this is probably one of the more unique dog portraits that I've seen. Yes, we've done some jowling photos for our Kelly Moore Bag competition last year, but to see dogs do their version of jowling is just something else.
In this Peta Pixel article, pet photographer Carli Davidson brings us a side of dogs that we see on a daily basis, but rarely stop to appreciate.
Enjoy!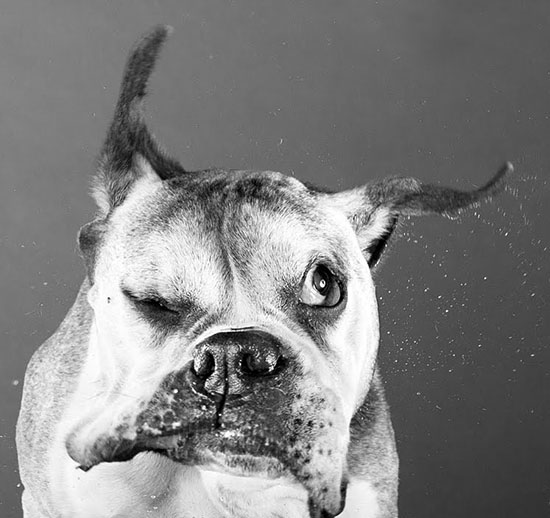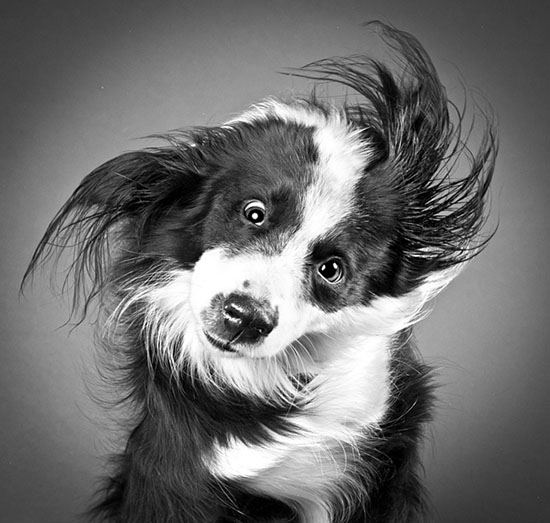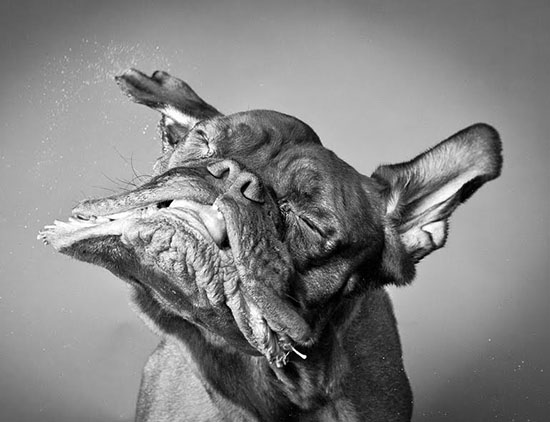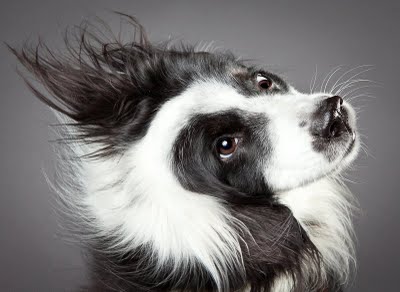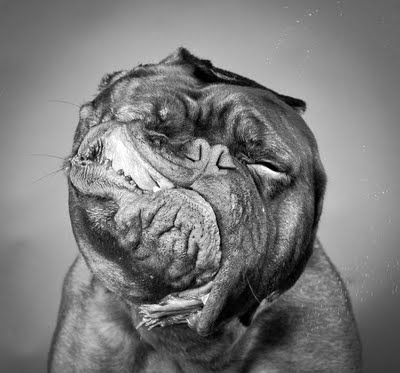 You can see more of Cali's work on her website, Carli Davidson Photography.com.

What are some of your funniest pet photos?
Advertisement