Advertisement
Using Framing in Your Photographic Compositions
In a living room, artwork and photos are place inside of frames to add uniformity and balance to the surroundings as well as draw the viewer's attention to the subject. In photography, the compositional concept of framing is used in a similar way. Framing in photography is using existing objects in a scene to block parts of an image, creating a natural frame and drawing the viewer's attention to the subject of the image.
Here are a few other things that frames can do for your images:
Set the Scene
Using existing frames in the composition of your photographs not only help you add interest to your photographs, but it also places your subjects in their environment. As much as photography is about emotion and expression, it's also about capturing the scene and the environment. Finding a frame, whether it's a frame in front of, or behind the subjects, is a great way to capture the surroundings as well as the subjects.
Add Depth and Dimension
The frame can also add depth and dimension to an image, as you can see in the image below.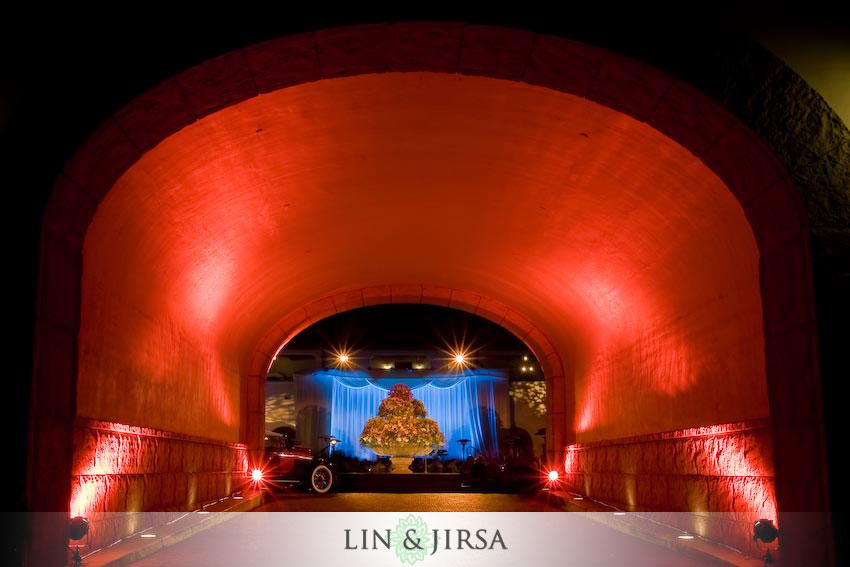 Add Artistry
Using a frame is a great way to introduce an interesting or artistic aspect to a scene. However, make sure it doesn't detract from the subjects or add clutter to the scene.
Add Intimacy
In wedding and engagement photography, using a frame can add a sense of intimacy to the shot. Whether you're reflecting off of a mirror or peering through a door, shooting with a frame in the composition of the image can make it seem as if the camera is spying on the moment. If you're going for this effect, ensure that your subjects aren't looking into the camera, as this would detract from the effect.
Article written by: Lin and Jirsa Wedding Photography
Advertisement