Advertisement
Close Up Video of the Massive San Diego Fireworks Snafu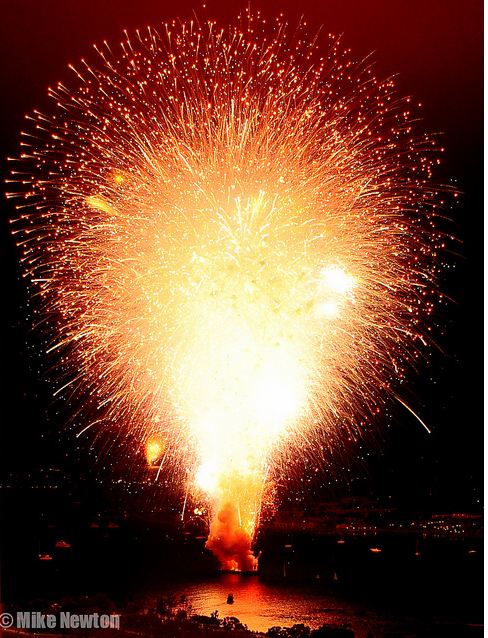 Photo by Mike B. Newton

You probably have seen photos of the 4th of July San Diego fireworks snafu, where due to a computer error 18 minutes worth of fireworks was launched in the span of 15 seconds.
Youtube user danwroy happened to be recording from across the water bank with his Canon 60D and what looks spectacular from far away became insanely jaw-dropping up close. So turn down your volume just a bit and check out this video. Thanks to Peta Pixel for finding this video.
Advertisement