Recent Articles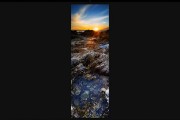 In this episode of "How We Shot It", we're going to talk about how to pre-visualize, set up, and capture the original frames that would go into a final image such as this vertical panorama of a tidepool at sunset.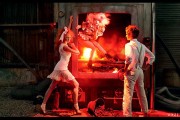 This dramatic image by Annie Leibovitz depicts Lady Gaga as the Hansel & Gretel witch. GuesstheLighting.com breaks down the complex lighting behind the scene. To see how Annie employed 6 lights to shoot this image,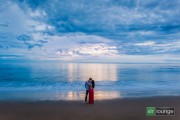 There are a number of different reasons why you might want to shoot a photo of people at a very slow shutter speed. Motion blur from water and other things can be very artistic, but how do you get your shutter speed down that slow, without your photos / subjects starting to blur?
Advertisement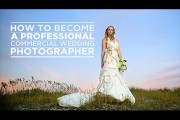 FStopper's How To Become A Professional Commercial Wedding Photographer DVD tutorial is arguably the most comprehensive DVD workshop on how to start and succeed in the wedding photography business. Take a look at what makes this DVD tutorial an essential collection for wedding photographers.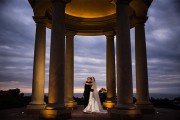 In this part 1 of 2 episode, we show you how to use a hidden speedlight to light a bride and groom's first dance for this environmental portrait.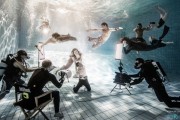 Exotic, challenging, and exciting, underwater photography has grown tremendously in recent years as a genre. Are you interested in shooting creatively underwater, but don't know the first thing about it? Benjamin Von Wong has put together a list of 9 tips to help you prepare for a successful underwater shoot. Check it out!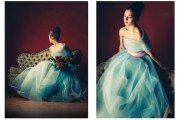 Today we take a behind the scenes look at my latest beauty/fashion/conceptual photoshoot involving a custom-made dress. We're going to take a quick look at how the dress was made, as well as how we lit the scene and brought it all together.
Advertisement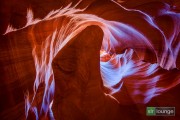 In this video tutorial and accompanying article, we are going to discuss exactly what is an HDR photograph and what types of scenes have a high dynamic range to begin with.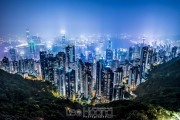 I discovered the Hong Kong Peak by watching the infamous DRTV videos and their various reviews and camera tests which had taken them up to the Hong Kong Peak at times.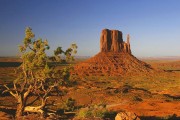 Balance is a compositional technique in photography that juxtaposes images within a frame so that the objects are of equal visual weight. When different parts of a photo command your attention equally, perfect balance is achieved. In photography, there are two main techniques of balance you should be aware of: formal and informal. We'll discuss the difference between each and how they can affect your photo.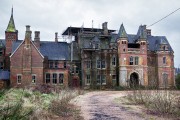 If you are the adventurous type who want to get into shooting old, derelict buildings, then ExpertPhotography.com's beginner's guide to Urban Exploration Photography for you. The article covers safety, legality issue, location research, gear guide, and shooting techniques.
Advertisement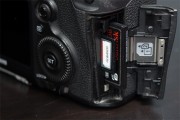 The most important and expensive element of any photoshoot is not your gear. It's actually the images that you shoot for your client. Here are some good habits to have for safeguarding the images from the shoot to your computer.