Recent Articles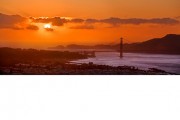 This image was captured from the observation deck / bar of the Bank of America Building in San Francisco. The view from up there is stunning, if you are ever interested in finding this perspective it is available to the public, as long as you are dressed "appropriately" for an elite (and expensive!) bar scene…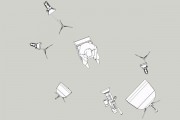 I was passed this link to a great video on 5 point lighting today and I wanted to share that with you all today. The video itself is a promotional video for a studio video lighting kit, but the principles that they talk about are great for both photos and videos.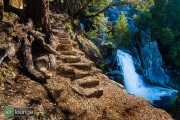 Having been a digital photographer for a decade now, one of my favorite things to do is to re-open old images with the latest and greatest post-processing tools available today. Here is an example of an image from 2007, which means I first processed it in Adobe Bridge CS, or CS2, using the original 2003 "Process Version". This version has been re-processed in Bridge CS6, using the 2012 Process Version and the SLR Lounge Preset System for Adobe Camera Raw. Enjoy!
Advertisement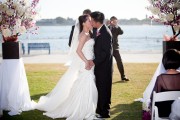 As a photographer or cinematographer, nothing is worse than having the perfect image ruined by someone stepping into the shot. So how do you deal with situations like these? We have some helpful suggestions…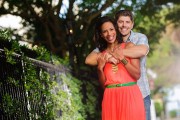 Engagement photography is a huge part of being a wedding photographer. See these engagement photography tips from our friends at Fstoppers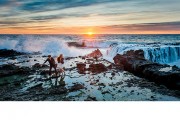 To achieve this angle, I had to climb on top of a rock pile and then have my assistant hand my my tripod / camera. To time this particular moment just right, first I had the couple watch the waves splash a few times to see where they could stand without getting soaked, and then pose themselves in the right spot.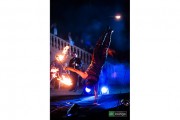 This was a private performance of the Cirque du Soleil group at a wedding this past weekend. We had multiple photographers covering the performance, of course, so I opted to shoot from the side and get some of the stage lights in the background.
Advertisement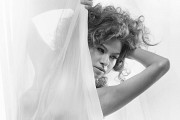 PHLEARN has long been known for their awesome photoshop tutorials, we here at SLR Lounge have reviewed many of them in the past. PHLEARN recently released their latest tutorial called The Body….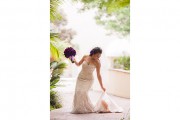 This is a spot I often use for bridal portraits, and usually I shoot from the other direction because there is such gentle, soft light falling on the subjects' face thanks to all of that open shade you can see. This time, the bride was gathering up her dress to continue on with the wedding day, and I snapped a frame from the opposite direction.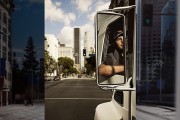 Check out the behind the scenes video and tutorial with commercial photographer Jay P. Morgan as shows how to light and photograph reflective surfaces.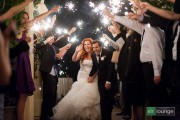 Wedding "grand exits" are always extremely hectic because they involve people running, throwing stuff, and/or sparks etc! As a wedding photographer trying to properly document such a moment, you usually have two choices: Play it safe with an on-camera flash, a low ISO and a decent shutter speed, so as to ensure you get sharp photos, OR…
Advertisement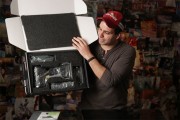 Portrait and wedding photographers who shoot on-location are always looking for new ways to get the best quality lighting without having to lug around an entire studio setup. Especially in low-light conditions, a constant light source (AKA a video light, a hot light, etc.) can be extremely useful!