Recent Articles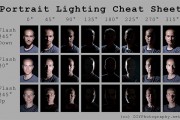 You can listen to people talk about portrait lighting for days, where to put your lights for the best results, etc. But if you are a visual learner as many creatives are then you may learn a bit quicker with the help of a visual cheat sheet.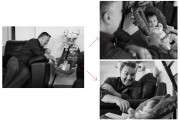 Whether you are shooting photos at a family outing or while you are on vacation, you can help make your photos look more interesting and avoid the "walk-up shot" look just by taking a few seconds to think about your scene and how you want to approach the shot. Here are a couple of tips to help you out.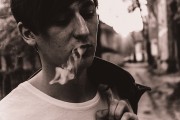 In this episode of Weekly CC, (Weekly Constructive Critique) we cover more portraiture! People photography is very popular among our forum readers and contributors, so it's no surprise that we do get quite a few portraiture entries. Take a look at the images that we chose this week.
Advertisement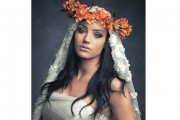 In this article, Craig Lamere shows you how to create a great and unique portrait using a few dollars worth of fabric from a local fabric store, and of course a good dose of creativity.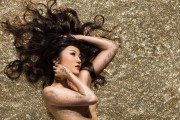 Stacked lighting is a great way to create a different look to your image. Learn how I create this Summer image by stacking a bare bulb Einstein strobe and an open face silver parabolic.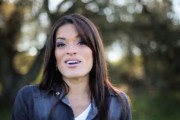 Jasmine Star, known for her lifestyle photography that brings out the emotions and personalities of her clients, shares some important tips on preparing for an engagement session.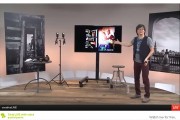 If you're interested in learning how to create amazing yet simple wireless flash images from world-renowned wedding and portrait photographer Scott Robert Lim, tune in right now! (Monday morning on Man 13th)
Advertisement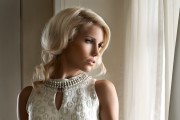 With all the talk of gear and lighting, it's easy to forget that the most important tool we have is our photographic eye. Take a look at Photoblographer's tips on improving your vision.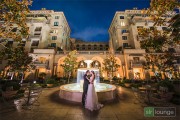 In today's episode of How We Shot it we are going to talk about wedding portraits in night-time scenarios, in a dramatic outdoor hotel courtyard setting.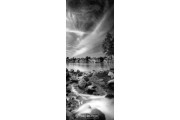 Achieving an image such as this may be relatively easy these days, with incredibly sharp ultra-wide lenses and extremely high-resolution DSLRs at our disposal.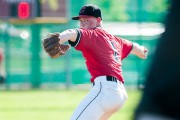 One of the biggest problems when shooting sports is that it can get to be very repetitive. After a few games into each season all of your shots can start to look the same.
Advertisement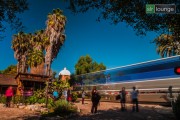 In this video, Matthew Saville describes the various methods and options available for creating a slow motion blur during bright sunny conditions. For anyone who knows the "Sunny Sixteen" rule, if your aperture is at f/16 then a perfect exposure at ISO 100 would be 1/100 sec, and a perfect exposure at ISO 400 would be 1/400 sec, and so on. However this image was created at f/13, ISO 100, and 2.0 seconds.