Recent Articles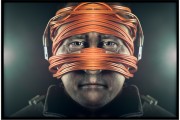 In this in-depth video I go through every single layer, one by one, and explain why and how I did what I did, and why I didn't do what I didn't.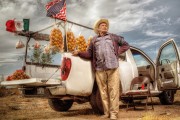 A look at one of Calvin Hollywood's video tutorials from www.photoshopfreaks.com. I had been eyeing several tutorials on Calvin Hollywood's Photoshopfreaks.com for a while now and finally decided on one that I wanted to try out. I chose "Workflow Frank" due to the fact that it's based on a "on location" portrait, which is what I like to shoot. After paying the converted dollar amount through PayPal (price is in Euros), I was immediately emailed the download link. There was literally no waiting for the link whatsoever, so that was awesome as I was anxious to check it out!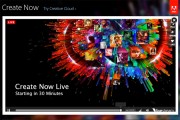 Momentarily, Adobe will have a live event to reveal and showcase their latest upcoming features for Photoshop and "Creative Cloud" editing.
Advertisement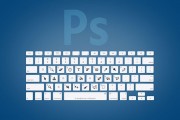 I love the amount of keyboard shortcuts that are available in Photoshop. And I thought I know quite a bit, too. That is, until I run into PSD Tut's article on 25 Awesome Keyboard Shortcuts for Photoshop That You May Not Know.
There are really some shortcuts there that I just never even know about. Do you know most of these, too?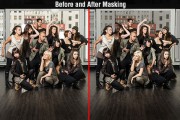 Layer masking in Photoshop is a powerful and non-destructive way to hide and reveal portions of a layer. It's like localized opacity. Here is how I used layer masking for my editorial image of the X:Animo dance crew.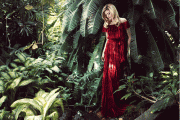 Cinemagraphs is a stills photograph that has a subtle element of animation added to it. It is eye catching and could be a future trend in photography as film and stills continue to converge. Find out how to make your own cinemagraphs here.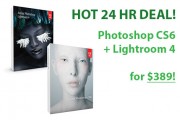 B&H has a very limited quantity, 24 hour only deal on Adobe Photoshop CS6 and Lightroom 4. The asking price is only $389 for BOTH software!
Advertisement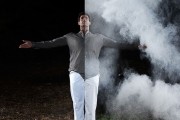 The layer blend modes are some of the most powerful creative tools that you can use in Photoshop to create non-destructive yet instant results for effects. This is very effective in blending smoke/thrown baby powder against a dark background as I did in one of my recent photo shoots. Compositing something as organic and semi-translucent [...]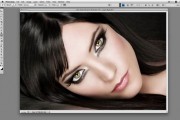 Gry Garness is definitely becoming one of my favorite retouchers. I have been impressed with her technique, as featured on our article on High-End Photoshop Retouching Video Tutorial. Today, Gry teaches a relatively easy technique of creating those beautiful skin shine that you see in many beauty shots by making the highlights pop. You can [...]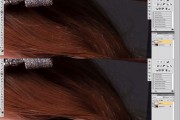 Many of you are probably familiar with using clone and heal brushes to remove stray hair off the face or the background. What you may not do as much is clearing stray hair that is disrupting the main hair flow. Part of it is because it's pretty time consuming and difficult. Well, Natalia Taffarel posted [...]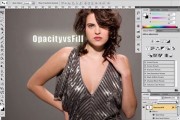 I know we all probably use the opacity slider on the Photoshop layer, but how many of us have ever use or know how/when to use the fill slider? Well, famed retoucher Natalia Taffarel explains in her Model Mayhem tutorial on the difference between the two. This is the original text with glow created from [...]
Advertisement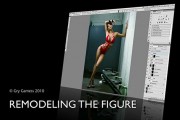 The majority of us probably do some sort of retouching to our work. Some of us, like myself, do a lot more because we do beauty/fashion retouching, or compositing. While I have use frequency separation (cloning, color correction, light sculpting w/ dodge & burn), Portraiture, and a bit of liquifying, I rarely go to the [...]