Recent Articles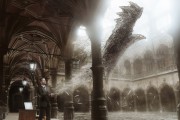 Von Wong explores the art of retouch and the difference between the artist and the average photo-shopper in this new Behind the Scenes look.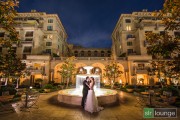 In this episode of "Tuesday Weekly Edit" from SLR Lounge, we are going to produce the final image of the wedding portrait that we shot recently at the Beverly Hills Montage,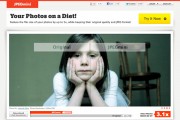 Let's face it, images take up a lot of space on our hard drives. What if you could reduce the size of your image files by up to 5 times without effecting the quality of the image? It sounds crazy to some people but it is actually possible.
Advertisement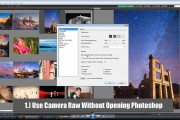 For those of you who use Adobe Bridge CS6, (even if you also use Adobe Lightroom for some of your work) here are our top five tips for maximizing your workflow in Adobe Bridge and Camera Raw!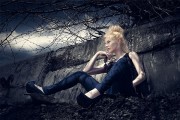 Go Behind the Scenes in one of PHLearn's recent Photoshop tutorials where Aaron Nace creates a dark and dramatic image from a bright, cloudless outdoor photograph.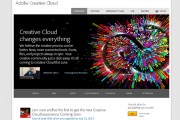 Hey photographers! Are you ready to pay a monthly bill for Photoshop and other Adobe software? Adobe seems to think that you're ready. Well, almost.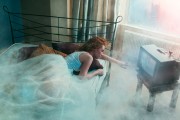 In this week's instalment of Tuesdays With Lauri we are going to be talking about custom brushes! In the video I will guide you through the process of creating a new brush, and will discuss about all the different brush options/settings that we can tweak when creating brushes.
Advertisement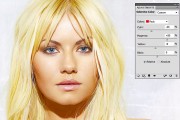 Selective Color Adjustment layers give control over the color spectrum that results in subtle, yet dramatic improvements to the look of your overall photo.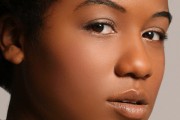 In this PRO Photoshop tutorial, Aaron Nace shows us his techniques and tricks for in-depth professional skin retouching.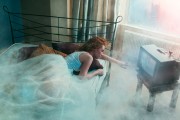 In this week's instalment of "Tuesdays With Lauri" we take a look at my latest conceptual photograph, titled "Realms of Reality". We go through the photoshop-file, layer by layer, and along the way I explain some of the decisions I made, while editing.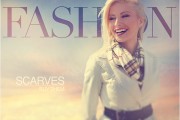 I love spending time learning new tricks and techniques for doing fun stuff in Photoshop. That's one reason why I went out and gave this PHLEARN PRO tutorial called "Fashion" a try.
Advertisement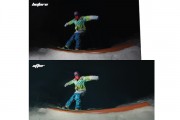 In this week's installment of Tuesdays With Lauri we take a look at how I edited this slightly underexposed image in Photoshop and recovered some much needed detail in the subject's face and the background.