Recent Articles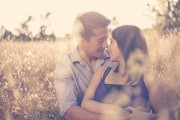 In this Mixology Tutorial, we will show you guys how to add a warm, mood setting look to your images. It's a vintage effect that can be achieved in a matter of seconds and works for a wide range of images.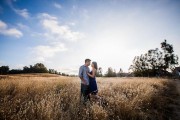 The Lightroom 4 Preset System is extremely powerful because it allows you to create a virtually endless variety of looks with just a few simple clicks which you can then save to your 00 MY MIXOLOGY Folder. In each of these episodes, we will create one of these looks with just a few clicks, then we will save it out as a new Mixology in MY MIXOLOGY. We are going to cover a variety of styles and effects, so feel free to name and organize your MY MIXOLOGY folder contents however you like, as that folder is designed to be your personal space for all your favorite mixologies.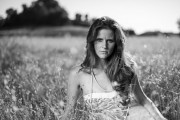 Today we bring you guys the first Lightroom 4 Preset System Mixology episode! In this Mixology Tutorial, we are going to create a wonderful poppy black and white effect which you guys can use to apply to any image.
Advertisement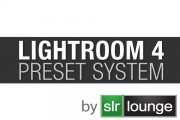 The Lightroom 4 Preset System has been designed from the ground up to be able to help you achieve any effect you desire. From vivid color correct images, to HDRs, to faded vintage images, to antiqued images, the sky is the limit!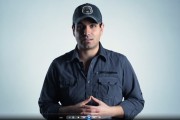 In this Episode of the Lightroom 4 DVD Training we go over what exactly is stored inside of the Lightroom Catalog System while providing you with some tips and tricks on file management. Enjoy!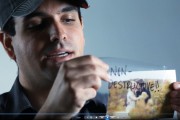 In this episode we go over the differences between destructive and non-destructive editing and how Lightroom allows you to view the changes without deterioration the original file. Enjoy!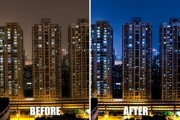 Learn how to make your images pop using this Creative Color Lightroom edit!
Advertisement
How to get that nice faded black and white look using curves in Lightroom 3.
How to achieve that Hollywood Teal/Orange look that you see in many films today.
How to get that very popular, bright, vintage look directly in Lightroom 3.
In Part II we will complete our portrait retouch and show you guys how to soften skin while still retaining plenty of detail. Hope you all enjoy!
Advertisement
Welcome to Episode 14 of our Weekly Lightroom Edit. In this Lightroom video tutorial we wanted to spend a little more time in working through another example of portrait retouch.