Recent Articles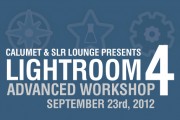 Come out to the Calumet Hollywood location on the 23rd of September for a free 4 hour workshop with Post Production Pye. We will start at 12pm and end around 4pm.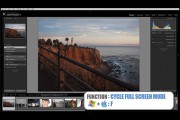 In this Episode of the Lightroom 4 DVD Training we are going to cover some of the basic interface basics and shortcuts in Lightroom 4. We will be discussing each of the different sections of the Lightroom interface.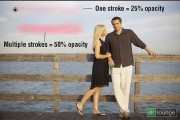 You may notice that when you use the Adjustment brushes in Lightroom 4, there are two sliders at the bottom of the panel called Flow and Density. They affect the opacity of the brush stroke but in two different ways. When they are combined, Flow and Density allow you to really dial in how sensitive your adjustment brush is going to be.
Advertisement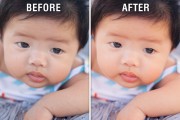 In this tutorial, we are going to create a Mixology Preset specifically designed for baby and infant photography. Click here to watch the video!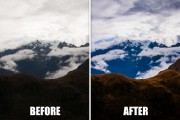 In this video we are going to take this average "walk-up-style" shot and creatively edit it to add visual interest.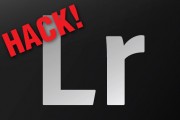 In this video we are going to show you how to hack the Lightroom 4 modules to get a little boost in Lightroom 4′s unfortunately poor performance and speed.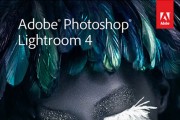 Adobe just released new updates on both Lightroom 4 and Camera Raw. The Lightroom 4.2 Release Candidate and Camera Raw 7.2 Release Candidate include the usual bug fixes, lens profiles, and camera profiles.
Advertisement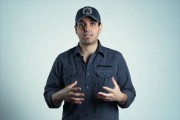 Welcome to the first video in our Lightroom 4 training series. In this video, we are going to briefly discuss Lightroom, who it is for and some of the new features in Lightroom 4.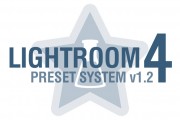 The Lightroom 4 Preset System 1.2 update has been released! Included now in the preset system is a downloadable digital DVD with nearly 6 hours of tutorials, along with a bunch of great updates to the system itself. Read more here!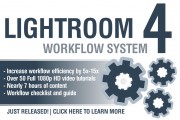 Watch the Intro Trailer Workflow System Description Purchase Here! The SLR Lounge Lightroom 4 Workflow System will provide you with a step-by-step guide to significantly increase the quality and speed of your post production workflow. Learn how to increase your post production rate up to 1,500 images per hour using just a keyboard and mouse. [...]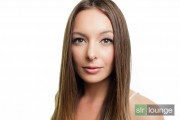 In this image, we work through a full portrait retouch featuring an image by SLR Lounger Matthew Turner of Mike Whiskey Tango Photography!
Advertisement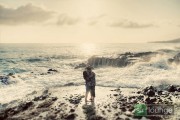 In this Episode – Creating the Tilt Shift/Lens Baby Effect In this Lightroom 4 tutorial and Preset episode, we are going to show you how to use Lightroom 4 and our Preset System to create a tilt-shift look. When used correctly, this creates a look that mimics a miniature world. It is a very distinctive [...]