Recent Articles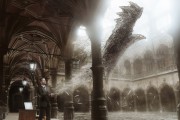 Von Wong explores the art of retouch and the difference between the artist and the average photo-shopper in this new Behind the Scenes look.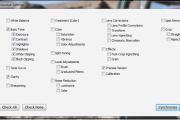 In this tutorial, we will demonstrate how to use the Sync and Auto Sync Buttons to batch process images in Lightroom 4. Batch processing can save you lots of time in post production, allowing you to spend a little more time behind the camera.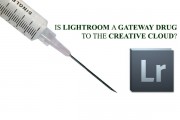 I came across an interesting video today, it's a recorded Google Hangout with the team from adobe behind Lightroom. In the midst of all that hubbub last week about the Creative Cloud it was also confirmed on the Lightroom blog and in the video (which will be posted below) that Lightroom 5 and all new versions for the foreseeable future will continue to have perpetual licensing. In other words, Creative Cloud not required to have Lightroom.
Advertisement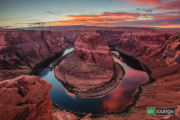 In this tutorial, we will demonstrate how to blend 2 images with the Layer Mask and the Graduated Brush Tool in Adobe Photoshop. In addition, we will use the Spot Healing Brush to edit out any specks in this shot of Horseshoe Bend.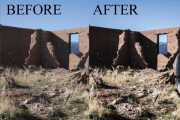 In this tutorial, we will go over how to use the Copy and Paste Buttons in Lightrooom 4. The Copy and Paste buttons are extremely useful in batch processing, which will save you a lot of time in post production.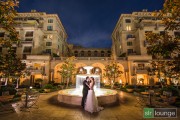 In this episode of "Tuesday Weekly Edit" from SLR Lounge, we are going to produce the final image of the wedding portrait that we shot recently at the Beverly Hills Montage,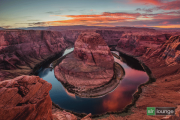 In this tutorial, we are back in Lightroom 4, where we will demonstrate how to RAW process our image of Horseshoe Bend, taken in Page, Arizona. In addition, we will export our images into Adobe Photoshop for the blending process.
Advertisement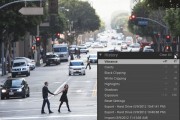 In this article, we will explain the Lightroom 4 History Panel in complete detail. The History Panel records every adjustment made to an image.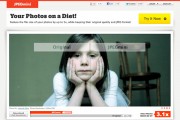 Let's face it, images take up a lot of space on our hard drives. What if you could reduce the size of your image files by up to 5 times without effecting the quality of the image? It sounds crazy to some people but it is actually possible.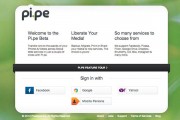 Pi.pe, a file transfer and synchronization service, has just announced the launch of a new cloud printing service called Pi.pe Prints. The new service aims to become the go to place to get prints of your images hosted on various locations around the web.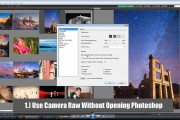 For those of you who use Adobe Bridge CS6, (even if you also use Adobe Lightroom for some of your work) here are our top five tips for maximizing your workflow in Adobe Bridge and Camera Raw!
Advertisement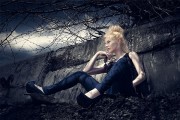 Go Behind the Scenes in one of PHLearn's recent Photoshop tutorials where Aaron Nace creates a dark and dramatic image from a bright, cloudless outdoor photograph.