Recent Articles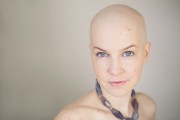 I Picture Hope is an international association of professional photographers, makeup artists, and stylists founded in September 2011 by professional photographer Camille Neighbors of Camille Denae — Portraits Celebrating Beauty, in Post Falls, Idaho.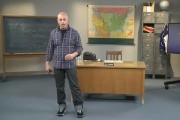 Figuring out how to market your photography business is key to being successful. Most new photographers struggle with this, I myself have struggled with this. If you are interested in learning how to market your photography business then you should check out Creative Live today.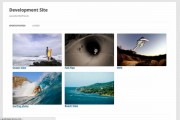 I recently told you about ShootProof and why I use them for my online proofing needs. Today I wanted to tell you about another great option for people who use WordPress powered websites and want to be able to sell their work.
Advertisement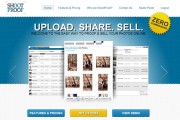 There are many online proofing websites out there, two of the most popular being SmugMug and Zenfolio. After trying out both of the above mentioned websites I decided to keep looking. Not being one to bash things, I will not talk about those sites other than to say that they simply were not what I was looking for.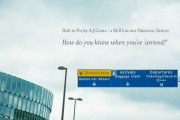 How do you know when you can finally call yourself a professional photographer, legitimately and unapologetically? When will you be able to name yourself as a real 'pro' without fear of being called out as a fraud?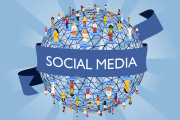 In this 6-minute "Tuesdays With Lauri"-video, I share three tips for anyone interested in organising a photoshoot in a foreign country, where one has now prior contacts. We talk about the power of social media, how we should ask people for help, and how we can and should always prepare for the worst: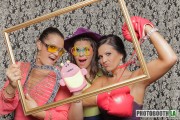 A couple months ago, we decided to launch a photobooth business. As a wedding photography studio, we had most of the necessary experience, all of the require technical knowledge, and most importantly, a complementary business with preexisting clientele. But that didn't mean that we jumped right into it without doing the proper research. In actuality, we probably spent over 40 hours of total time, researching, testing, and prepping for our first photobooth event.
Advertisement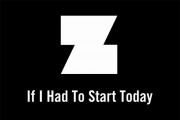 While some professional photographers have found great overnight success, and others have had massive startup costs that paid off in the end, Zack describes how to properly take the most common approach. He also describes the most common pitfalls, and how to avoid them.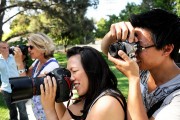 They say imitation is the best form of flattery, but sometimes it can be pretty annoying.
Okay, seriously. If you've been a photographer for more than a couple months, you probably already have a few fans. Wonderful!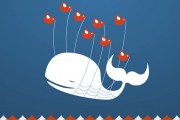 Failure, SNAFU, FU-BAR, blowing it, messing up, bombing, dying. f*ck-ing up, fiasco. Failure is the scary monster under the bed that keeps many of us from sticking our little pink toes on the floor and making tracks toward our own success.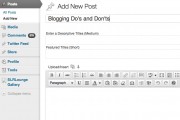 Just as every photographer needs to have a website, photographers also need a blog to showcase their latest beautiful imagery and if used correctly can strengthening your brand making you stand out amongst the sea of photographers.
Advertisement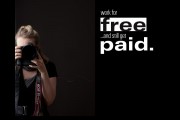 Many young (and not so young) photographers wanting to break into the photography business offer to do 'free work' in hopes of establishing a relationship with a potential client for paid services in the future.