Recent Articles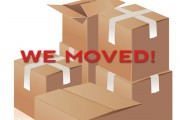 As many of you have probably noticed over the last several months we have been having intermittent issues with our hosting through GoDaddy. Simply put we had outgrown our current hosting solution and so we have made the investment in a new Hybrid Server provided by WiredTree.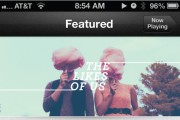 WordPress is a wonderful web platform, it is no wonder it is such a popular choice for photographers around the world. So now that you have your domain and WordPress website up and running what plugins should you install to get the most out of your WordPress site as a photographer?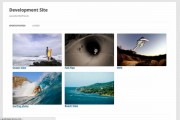 I recently told you about ShootProof and why I use them for my online proofing needs. Today I wanted to tell you about another great option for people who use WordPress powered websites and want to be able to sell their work.
Advertisement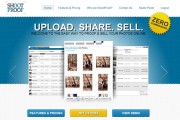 There are many online proofing websites out there, two of the most popular being SmugMug and Zenfolio. After trying out both of the above mentioned websites I decided to keep looking. Not being one to bash things, I will not talk about those sites other than to say that they simply were not what I was looking for.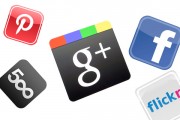 Metadata is important in the world of photography and sharing images. Metadata can help people figure out who took the picture, who own the copyright, and learn more about how you took a select photograph. The only problem is that a lot of the most popular image sharing sites around actually strip the metadata from images.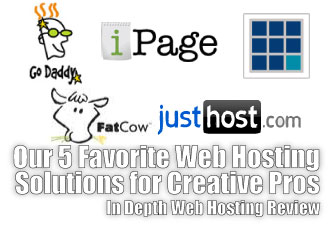 An in depth review our top 5 favorite shared web hosting companies for photographers, videographers, and other creative professionals.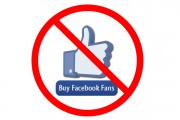 Businesses who have been purchasing "likes" to make their Facebook page seem more "likeable" may start to see some consequences. Facebook announced that it was going to remove "likes" gained by malware, compromised accounts, deceived users, or purchased bulk Likes.
Advertisement
When it comes to starting a photography business, there are 101 ways to go about doing it. With dramatically different advice being given all across the board, from so many highly experienced professionals, …how do you know you're on the RIGHT TRACK?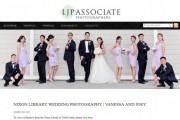 Okay, okay … We've FINALLY done it! We've come up with a new, awesome Wordpress theme that features the requests of our community. Oh yeah, and don't pay $200 for a blog theme somewhere else. Download it here for FREE!
Okay so if you don't know what SOPA and PIPA are, well, you basically have not been on the internet *AT ALL* in the past few weeks…
As a photographer, should start one website (on one domain) or multiple websites (on multiple domains). Let's take a look at the advantages and disadvantages of each.
Advertisement
As photographers we have thousands of files on our websites and blogs. On top of that, if you use the Wordpress image uploader, you are stuck with three times the number of images, as the uploader automatically creates two additional files in different sizes. If your site isn't utilizing the thumbnails created by the uploader, you should disable the creation of the Thumbnails. Here is a quick tutorial on how to do it.