Recent Articles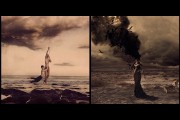 Brooke Shaden recently sat down to do an interview with SLR Lounge. In part 2 of the interview, she talks about how she plans a conceptual shot from start to finish, as well as tell us one of secrets to compositing. Enjoy the show!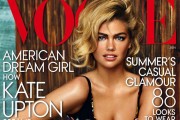 I was excited to see that Kate Upton has been tapped by Photographer Mario Testino for the cover of Vogue US for the June 2013 edition. Kate is one of my favorite models, she is gorgeous and actually looks like a human and not a walking bag of bones.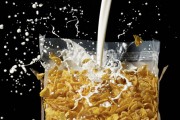 Food photography is one of those things that I absolutely love to look at, when it's done right it can make you crave whatever the dish featured is. Normally food photography is all about selling a dish or item to be bought and consumed. Today I came across a very interesting conceptual food shoot by Photographer Beth Galton & Food Stylist Charlotte Omnes, it's called "Cut Food" and it features a look at food in a way you normally would not see it.
Advertisement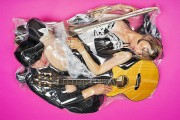 Photographer Haruhiko Kawaguchi wraps couples in plastic wrap, sucks out the air with a vacuum, and takes photos of their warped bodies in his series, Flesh Love.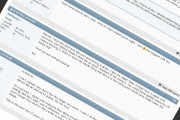 We have all been there, You post an image and either get no comments or a bunch of "I like It" or "Great Work!" type comments. Sure these are great for self-esteem, but don't do much in the way of helping you improve your work. I want to talk to you today about giving better critiques…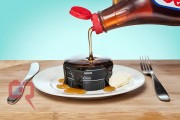 Be sure to check back here every Friday for more Photo Funnies.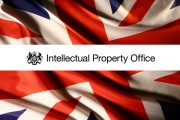 In case you missed all of the hub bub in the last week over the UK's new Enterprise and Regulatory Reform Act of 2013, at its basic terms it allows for copyright works to be used without the owner's permission so long as the party using the image does a "diligent" search and tries to find the owner. This new act set off a fire storm of critics, some going as far as to say that this new law effectively abolishes copyright in the UK.
Advertisement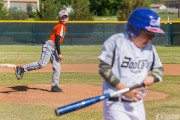 A $50 gift card to the SLR Lounge Store will be given to our top pick in each episode!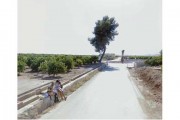 Since 1996, the Deutsche Börse Photography Prize has aimed to reward a contemporary photographer who has made the most significant contribution to photography in Europe each year.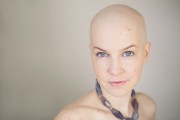 I Picture Hope is an international association of professional photographers, makeup artists, and stylists founded in September 2011 by professional photographer Camille Neighbors of Camille Denae — Portraits Celebrating Beauty, in Post Falls, Idaho.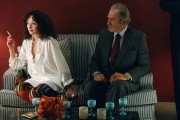 With a career spanning over three decades rich with artistic and photographic innovation, it is no wonder that Jeff Wall is recognised as one of the most influential and innovative artists working today. A major exhibition featuring 27 works by this stunning photographer and artist is currently showing at the Museum of Contemporary Art.
Advertisement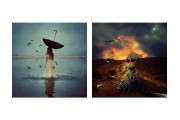 The highly successful and creative fine art photographer Brooke Shaden sat down with us to talk about all things photography. In part 1, Brooke talks about how she got started and what it takes to get your work in art galleries. A must watch!