Recent Articles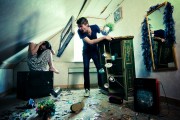 Scott Rhea's underwater work is ground breaking to say the least. It seems that over the last few years underwater fashion has followed primarily the 'black background – model in dress' method. Scott in the other hand takes a totally different approach: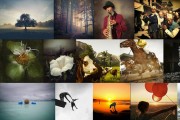 Photography website mobilephotographyblog.com has published the winners of their 2013 Mobile Photography Award, and there are quite a lot of gorgeous images among the winners! Over the past few years, cell phone photography has grown exponentially in popularity. Some people have wondered, …why?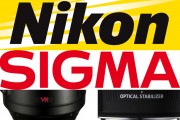 Nikon filed a lawsuit against rival lens maker Sigma back in 2011, accusing Sigma of patent infringement with relation to Nikon's VR (Vibration Reduction) technology. Well today, Japanese online publication Jiji.com has reported that a Tokyo District Court judge has determined there was no patent infringement, and dismissed the case.
Advertisement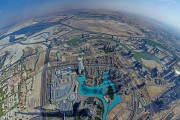 The image was taken from the very top of the tallest building on earth, Dubai's Burj Kahlifa. This is the same building that Tom Cruise was climbing in "Mission Impossible 4: Ghost Protocol".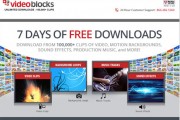 VideoBlocks.com is running a big promo for 7 days of complimentary download access to over 100,000+ stock music tracks, video clips, background loops, and sound effects. It's a great time to stock up in case you need it for a future slideshow, HDSLR video, and so on.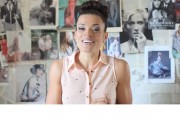 Posing is one of the most difficult aspects of photography. In my opinion it's the X factor that separates the great photographers from the good ones. Jasmine Star is known for being able to get great expressions and candid moments from her clients.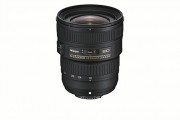 If you remember recently, we reported on a rumor that Nikon was going to release an 18-35mm f/3.5-5.6. Well, here it is! It can be yours for only $749… (US)
Advertisement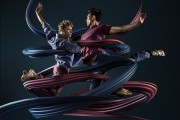 Digital artist Mike Campau teamed up together with the famous sports and action photographer Tim Tadder and together they created this great new series titled "Motion in Air".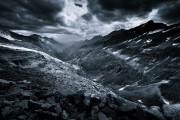 Jakub Polomski is an award-winning landscape photographer from Poland: "For me photography means travels, light and time. I was born in 1985, but the photography has started interesting me when I was 20 years old. Inspired…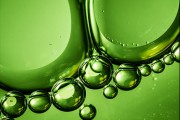 In this episode of SLR Lounge Forum's Constructive Critique, Pye talks about product photography, bokeh in portraits, and how a great perspective can really enhance what would be a pretty regular photo.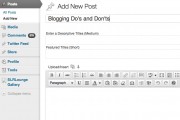 Just as every photographer needs to have a website, photographers also need a blog to showcase their latest beautiful imagery and if used correctly can strengthening your brand making you stand out amongst the sea of photographers.
Advertisement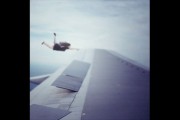 She may only be 19 years old, but teen photographer Taylor Marie McCormick has already created some very captivating images reminiscent of a daydreamer's world. While many photographers can go over the top with these types of images, McCormick uses a more subdued approach to her images. She is currently in the midst of a [...]