Recent Articles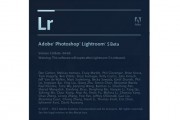 Well, it's finally here. Just 13 short months after the release of Lightroom 4.0, the beta download of Adobe Lightroom 5 has just been announced. The question is, how does it compare to Lightroom 4? Is it worth downloading? Is the beta version stable? Will it be worth buying when it is finally released?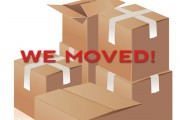 As many of you have probably noticed over the last several months we have been having intermittent issues with our hosting through GoDaddy. Simply put we had outgrown our current hosting solution and so we have made the investment in a new Hybrid Server provided by WiredTree.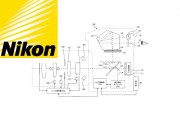 According to a Patent filed in Japan by Nikon it appears that the camera and manufacturer is going to be making a stand against theft and resale of stolen gear. The patent, 2013-61508, filed in Japan says that when a photographer connects a lens to the camera body he would be required to enter a passcode, if he is unable to enter the correct passcode then the lens and camera would be rendered unusable.
Advertisement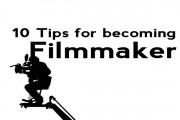 While trolling YouTube today I came across a really good video that I wanted to highlight here today. The topic of this video is one that is near and dear to my heart and that is filmmaking. I am a huge movie nut, I love everything about them. If I was any good at it I would be pursuing that over still photography.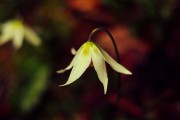 Well, It's that time of the week again everyone! Time to take a break from photography news, gear and techniques to feature the work that you guys submitted to us. This is the first week that we decided to give you all a prompt for submissions and we think we got some great images to showcase this week.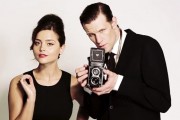 Veteran celebrity portrait photographer Mark Harrison has begun adding a new dimension to his photo shoots. He calls these short clips Augmented Reality films.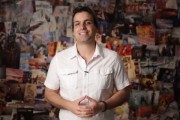 Welcome to the inaugural episode of "Our Week in 90 Seconds" the weekly video where we will talk about the biggest news to across our desks during the week. This week was all about NAB, at least as far as gear news goes.
Advertisement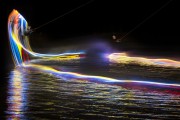 Wakeboarders strap lights to their boards in this collaboration between Master Light Painter Patrick Rochon, Red Bull, and Snap! Orlando.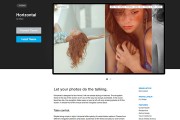 Earlier today the popular photography network 500px announced their plans to greatly improve the functionality and features of their portfolio system. According to their blog announcing the coming soon changes 500px says they actually completely redesigned the portfolio system from the ground up to "bring you the best experience in creating professional-grade online portfolios for your photos".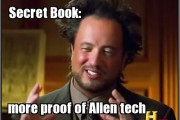 Secretbook is a new app that allows users to hide ANY message in a Facebook picture.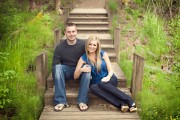 Welcome to Natural Light Wednesday, the new series where I feature news, gear, techniques, and photographers who specialize primarily in natural light photography. We are big fans of Natural Light Photography here at SLR Lounge and we wanted to do our part to help feature and bring more light (haha pun intended) to those of you who specialize in natural light work.
Advertisement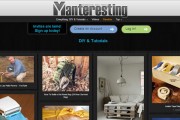 Pinterest Is a hot topic amongst photographers, we all pretty much fall in one of two camps. Some of us like the added exposure that Pinterest can provide, and others dislike it for using copyrighted images without permission. This is of course an over simplification, but you catch the drift. Now there is a new Pinterest clone for us to keep an eye on aimed specifically at men, it is called Manteresting.