Recent Articles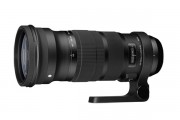 Earlier today Sigma Corporation announced the pricing and availability for their new 120-300 F2.8 lens. The new 120-300 is the first in their sports line of lenses to become available so far. The new lens will be available starting in early May for a street prince of $3,599. The lens will only be available in Sigma and Canon mounts at launch, with Nikon mounts to follow.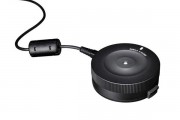 Part of Sigma's new Global Vision initiative was the introduction of the new Sigma USB Dock, a device that allows you to update lens firmware and AF micro adjustments from your computer via a USB connection. This is going to revolutionize how we update our lenses and tweak auto focus with our cameras.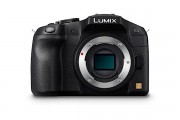 Panasonic just announced a new mid-range micro four thirds camera, the Lumix G6. The new mid-range camera sports a 16MP sensor, 7fps, Wifi, NFC and ISO 25,600 capability. The camera will likely be a hit with video shooters who like the look the GH2/GH3 models produce.
Advertisement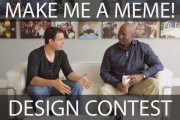 We love our talented SLR Lounge community and we know that your talents expand beyond just photography. So, we have a new type of contest for you all.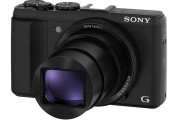 If you are in the market for a nice compact camera you may want to hold out for a little while. Sony just announced the new Cyber-Shot DSC-HX50V compact super zoom camera that boast 30x optical zoom while weighing in at only 9.6 oz.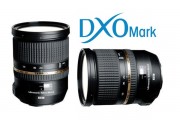 It's been a while since the release of the Tamron 24-70 2.8 Di VC USD, and a lot of the hype has died down. But the fact remains that the performance of this lens has professionals talking. I have heard basically nothing but good things about this lens, which makes the latest DxOMark rankings a unsurprising.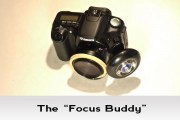 Today I came across a video on Youtube featuring this neat follow focus system that is currently on Kickstarter with about 7 days to go. The "Focus Buddy" is hoping to get $2999 in backing within the next 7 days, it's currently about 1/3 of the way there.
Advertisement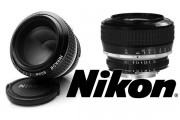 One of the biggest reasons that I chose Nikon back when I was deciding what system to buy into was the fact that many of Nikons oldest lenses are still able to be used on new bodies. This meant that I could buy older glass that is still optically really good for cheap(ish). The only caveat to using these old lenses is that they require special settings on your new bodies, as well as certain body's only work with certain lens types.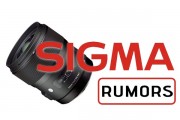 Just this last week a rumored Sigma lens, the 18-35mm 1.8, turned out to be true. This weekend a few more rumors coming out of Sigma popped up, this time regarding a new 135mm F1.8 DG OS and 24mm 1.4 DG both would fall into the Art category of Sigma's new Global vision.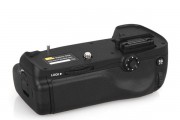 One of the first things I always buy after getting a new DSLR is a battery grip. I just like the extra heft that it gives my camera, and the extra battery power is nice as well. As silly as it is, people look at you differently too if you are shooting with a battery grip on, un-knowledgeable people assume because its bigger it's better.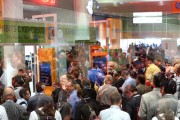 Some of the tech from this year's NAB conference in Las Vegas is likely to find its way onto your Christmas list. Take a look.
Advertisement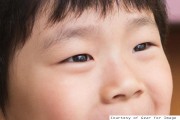 Sigma made waves earlier this week with the announcement of the new Art 18-35 F1.8 zoom lens. This is making history as the first ever 1.8 Zoom lens ever mass produced for public consumption. A lot of questions about the lens remain, mainly about how it will perform and its build quality.