Recent Articles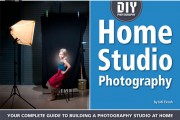 DIY Photography released the ebook DIY Photography: Home Studio Photography that features how you can build your own lighting and studio gear projects without breaking the bank. The intent of the book is simply to "enable you to build an entire studio economically."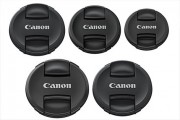 Lens caps usually don't make headlines, especially on the same day as a new Canon "L" lens and the first-ever stabilized normal prime. But I know there are a handful of Canon users out there who are shouting "FINALLY, CANON!"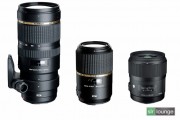 Sigma and Tamron (and Tokina) seem to have been stepping it up in the world lately. Or have they? Some elitists / purists will probably never admit that a third-party lens is actually on par with, let alone better than, the name brands. In many people's eyes, Sigma and Tamron will always be known as the maker of cheap plastic kit lenses that fall apart in 9 months.
Advertisement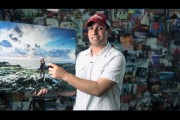 We love canvas prints, so we decided to compare the canvas prints from a handful of professional canvas-makers, as well as consumer-based companies like Costco, to see who has the best canvas print.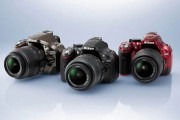 Nikon just unveiled the new mid-range D5200 DSLR that replaces the aging D5100. New features include a 24.1 MP sensor with the EXPEED 3 imaging processor and 39 AF points with 9 cross-type sensor. It's practically a D7000 in an entry-level body!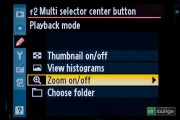 Have you ever gotten sucked into one of those crazy camera debates, either Nikon vs Canon or something along those lines, and people start throwing around the phrase "it's just a matter of preference, and the "feel" of the camera" …And you realized you didn't have any REAL, SOLID REASONS for preferring the "feel" of your Nikon D700? "It's what I'm used to" is actually a pretty weak excuse, when you actually think about it. Just because I learned to drive on a Toyota, that doesn't mean I should forget about all other car brands!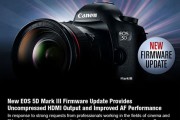 Some great and bad news for Canon 5D mkIII users! There will be a firmware update for the mkIII that will feature uncompressed HDMI Output Support (4:2:2 8bit) and improved AF. The bad news is its release date.
Advertisement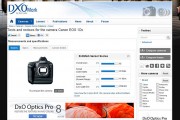 DXOMark just published their test of the Canon 1DX sensor. It has indeed taken the top ranking spot for any Canon DSLR sensor, however it is just a single point ahead of the Canon 5D mk3 sensor, which according to DXOMark's testing info is 1/3 of 1/3 of a stop difference. And it is a whole 14 points behind the champion Nikon D800E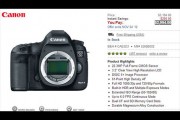 HOT DEAL ALERT – Facing stiff competition, Canon finally dropped the price of the 5D mkIII below the magical $3,000 mark. Get your 5D mkIII today for $2,994 before it goes back up!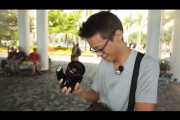 When it comes to Canon and Nikon's mirrorless camera offerings, their cameras, the Canon EOS M and the Nikon 1 series, tend to suggest that they are more for consumers as opposed to a smaller, full-feature alternative to to their DSLRs. DigitalRev posted a video review on the EOS M to see if this camera lives up to the Canon name.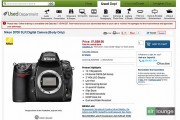 While the D600 is definitely an amazing camera that I'm sure many people are buying right now, if you read my D600 review then you know that for my particular line of work, I'll be sticking with a D700. In fact I'll be buying a second or third one, used, since they're now discontinued…
Advertisement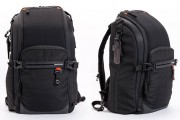 In the quest to find the perfect camera backpack, I ran into Vanguard's new and stylish Quovio 44 camera backpack. Yes, the name is a little strange at first, but then again, this sleek bag doesn't look like your typical camera bag, either. Is it the perfect all-around backpack for urban-trekking? Read on to find out.