Recent Articles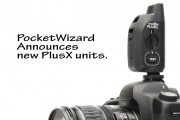 Today PocketWizard announced their new PlusX transceiver, a device obviously pointed at gaining a foothold in the entry level triggering market. It is a bold move by PocketWizard and the will no doubt face some tough competition from the likes of Yongnuo and other budget trigger manufacturers who have spent years building a following in the budget trigger market.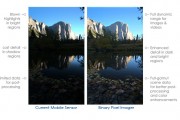 Mobile device camera developers are at it again, apparently. They have developed a sensor technology for mobile device phones, that I desperately would love to see in professional DSLRs!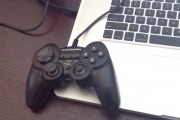 Ed Pingol has created software to allow you to use a gaming controller for culling photos. Sounds kinda crazy right? Well, just check out the video below and watch how quickly he culls through images with just one hand and virtually no finger movement.
Advertisement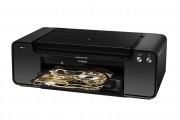 SLR Lounge and Calumet Hollywood is teaming up to give our readers a free giveaway for the flagship Canon Pixma Pro-1. So what makes this printer so great? Here are 5 great reasons why you should want this printer!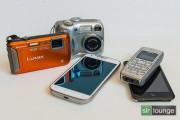 According to Engadget, the sensor company Aptina has debuted a 4K, 30 FPS sensor at the Mobile World Congress. Due to be available for camera makers to start using later this year, the Aptina 12 megapixel and 13 megapixel sensors also boast 1080p video at 96 FPS. Yikes!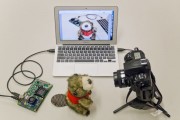 "We wanted to build a single chip that could perform multiple operations, consume significantly less power compared to doing the same job in software, and do it all in real time,"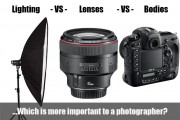 Our recent post on the SLR Lounge Facebook wall has sparked an amazing conversation: Which is the most important photo equipment: The camera, the lens, or the lighting gear? Check out what people are saying…
Advertisement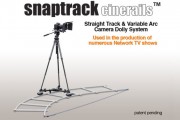 The SnapTrack Cinerail and Dolly System on Kickstarter is a pretty innovative, affordable, and portable dolly system. You can adjust the arc of the dolly and on best of all, you can fit it all in a suitcase when you travel. Check out the details!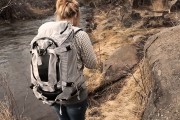 Choosing the right camera backpack isn't easy, especially if you're looking for one for the outdoors. Zeke from Nice Industries, maker of the Aviator Jib, takes us through a great review of 8 different rugged camera backpacks including FStopGear Tilopa BC, GuraGear Kikobo 22L, Clik Elite Contrejour 35, Naneu Gear Adventure K5, and more.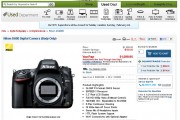 The Nikon D800 and D600 have finally been around long enough to start hitting the refurbished and used market! At B&H the D600 is available for $1599 now, and the D800 is available for $2399.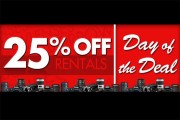 Between now until February 19 11:59pm PST, Borrowlenses.com is offering 25% off ANY rental orders. Act quickly!
Advertisement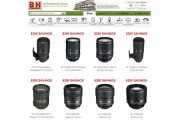 For the next two weeks starting 12:10am, B&H is having a huge pro lens sale up to $400 off for Canon lenses and up to $350 off for Nikon lenses. What is rare about this sale is that the Nikon discounts can be had without buying a camera body!