Recent Articles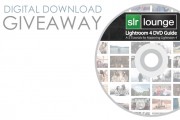 Last Week's Winners – Congrats to Dennis Shem via his comment and Kristopher Lyon via his comment. for winning last week's Giveaway for the HDR Workshop. Please email me at chris@slrlounge.com to claim your prize!
Now On to the next one! This time, let's give away the following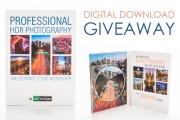 Let's do another fun giveaway! This time we're giving away a copy of the HDR Photography Workshop, a comprehensive guide to HDR photography. Click to enter!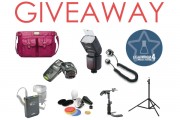 Happy May! To celebrate almost summer, mother's day, warmer weather, and everything there is to love about the month of May, we're giving away an awesome bundle. Enter below for the following:
Advertisement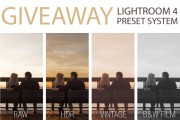 This time, let's give away our current SLR Lounge best seller, the Lightroom 4 Presets! There's a reason these have been our best selling item. Powerful and intuitive, these have become the standard in Lightroom Presets.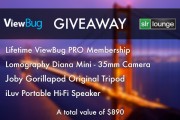 ViewBug and SLR Lounge are giving away an $890 bundle that includes:
1) Lifetime ViewBug PRO Membership
2) Lomography Diana Mini – 35mm Camera
3) Joby Gorillapod Original Tripod
4) iLuv Portable Hi-Fi Speaker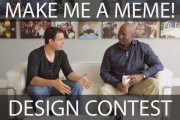 We love our talented SLR Lounge community and we know that your talents expand beyond just photography. So, we have a new type of contest for you all.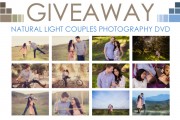 Just for kicks and to celebrate a successful launch of a new DVD, we'll be giving away 2 downloads of our Natural Light Couples Photography DVD! Enter Here!
Advertisement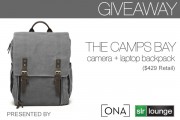 It's time for another giveaway. This time we've teamed up with ONA Bags to bring you the Camps Bay Giveaway.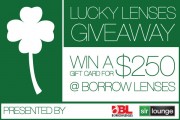 As you know, we're all about hooking our readers up with free stuff. In our latest giveaway, we've partnered with Borrow Lenses to give away a $250 gift credit to their site. That's enough to rent that sweet zoom or prime you've always wanted to try out or even that camera body that you need for your next big budget shoot. Enter Below. As always, it's easy and all you need to do is "like" the pages involved and enter in your name and email address. Also, like our previous contests, sharing will give you more entries.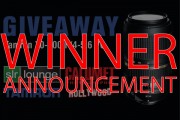 Congratulations to Matthew Kitchen Photography of the UK for winning our Giveaway for the Tamron SP 70-300mm F/4-5.6 VC!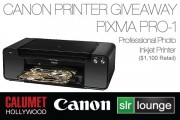 Yep! It's time for another giveaway! This time SLR Lounge is partnering with Calumet Hollywood and Canon to giveaway a Canon PIXMA PRO-1, Valued at over $1,000.
Advertisement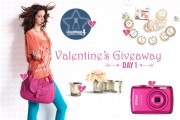 Happy Valentine's Week everyone! We are having 5 days of great giveaways over on the Kelly Moore Blog. Visit their blog every day for your chance to enter to win each day's prizes from our friends at Pressed Cotton, Adorama, SLRlounge, and Kelly Moore!