Advertisement
BTS: Joey L's Shoot for It's Always Sunny in Philadelphia
Young photography extraordinaire Joey Lawrence is back again with a great behind the scenes for his commercial shoot for FX's It's Always Sunny in Philadelphia. It still amazes me that at age 22, Joey has already garnered an impressive list of clientele and awards, not the mention a gallery exhibit currently running in Los Angeles.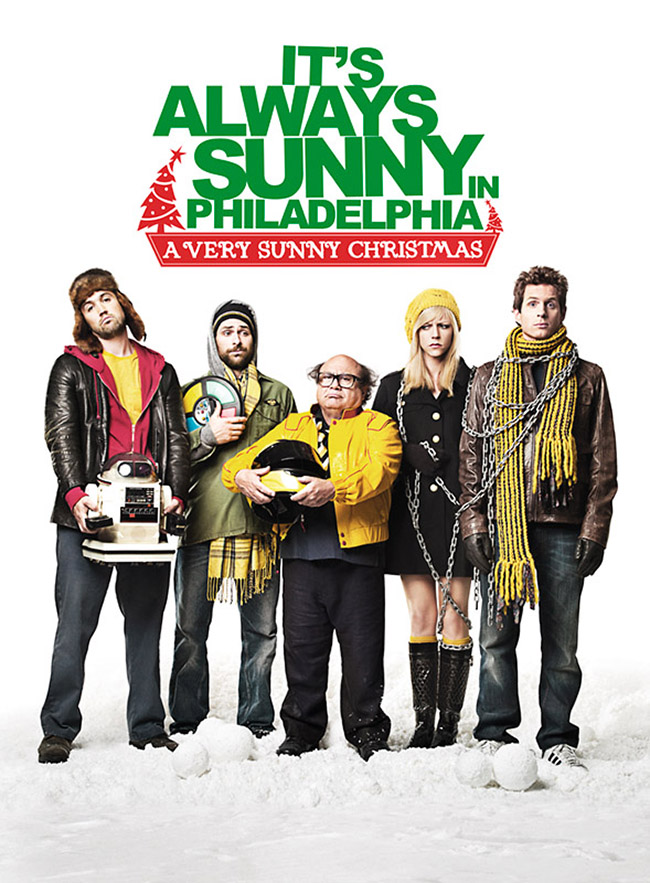 For the It's Always Sunny in Philadelphia photoshoot, Joey had to come up with multiple lighting scenes for both group and individual portraits. What is amazing is just the amount of prep work that goes before the shoot in order to make what is going to be a long day flow smoothly and fast.
This means that all the lighting set up and ratios have to be devised and locked in prior to the actual shooting day so during the actual shoot day, Joey can shoot on one scene while the crew builds the second lighting scene with the information from testing. Then, while Joey shoots on the second scene, the crew breaks down the first scene and builds the third scene, and so on.
On top of that, Joey must balance and direct a lot of moving pieces from hair, assistants, catering, and television executives. I myself have been an assistant for a day long shoot like this, where there are four assistants, hair, make-up, two wardrobe stylists, two cargo vans full of grip and gear, Kessler camera cranes, 6 locations, and a 12 hour day, all while having various executive clients milling about. I totally understand how it is to work in a big shoot.
Here is an example of one of his behind the scenes.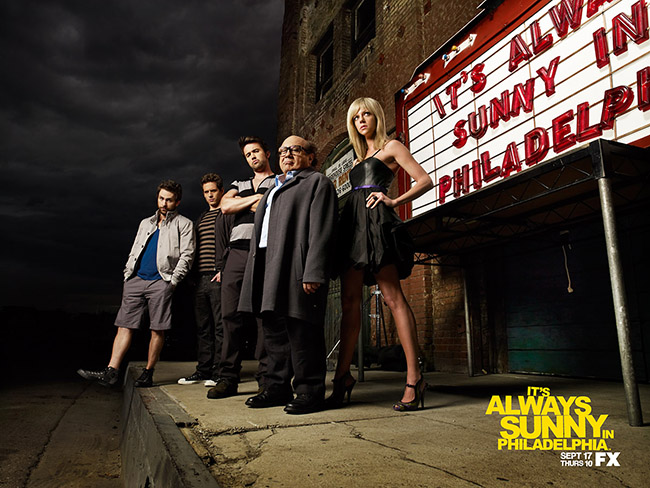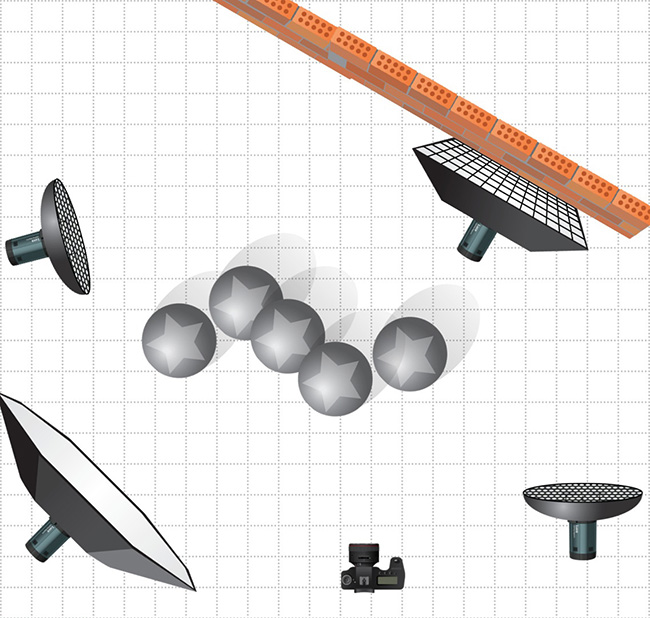 The cast is lit with one large Elinchrom Rotalux Octa softbox with a Profoto, while the marquee sign is lit by two silver gridded beauty dishes on either side and a strip box from the top. The lighting may not be super-complicated, but all the ratios must be precise and be ready to go with minimal set up time on the day of the shoot.

Here are a couple more photos from that shoot.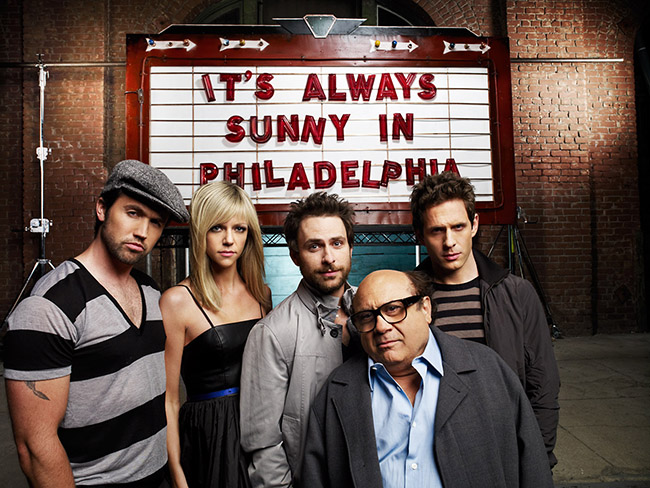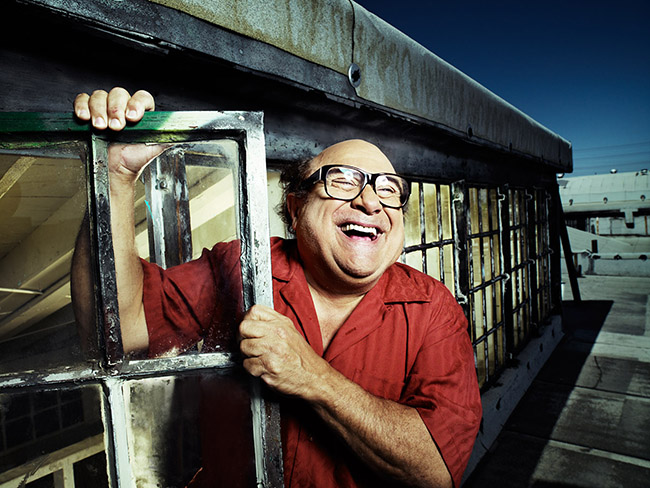 There are more behind the scenes, so be sure to read the rest on Joey L's blog.
To see more of his other works, visit his main site at JoeyL.com
Advertisement