Advertisement
Awesome Aerial Photography! (And, are camera geeks getting out of control?) – CameraTalk w/ Matthew Saville
Camera tossing is *SO* 2008, in case you didn't get the memo.No seriously, STOP THROWING YOUR CAMERA; you look like a fool!…Well at least personally for some reason I was never able to "camera toss" without a crazed look on my face…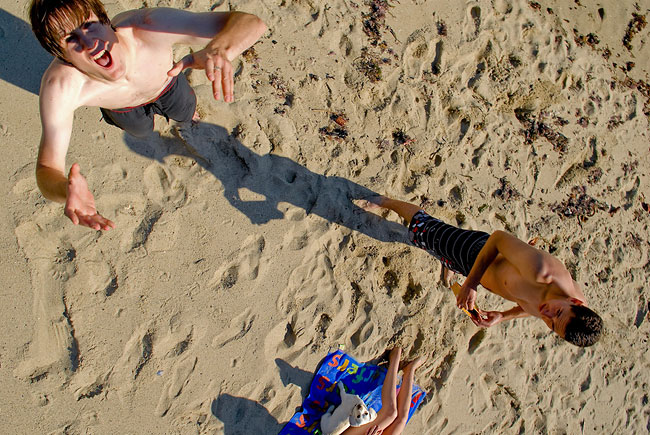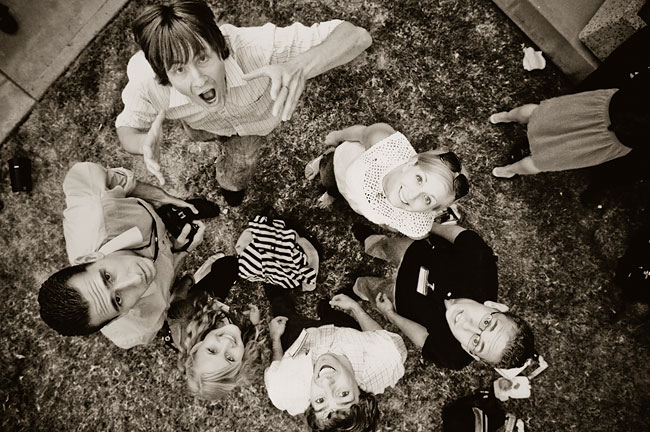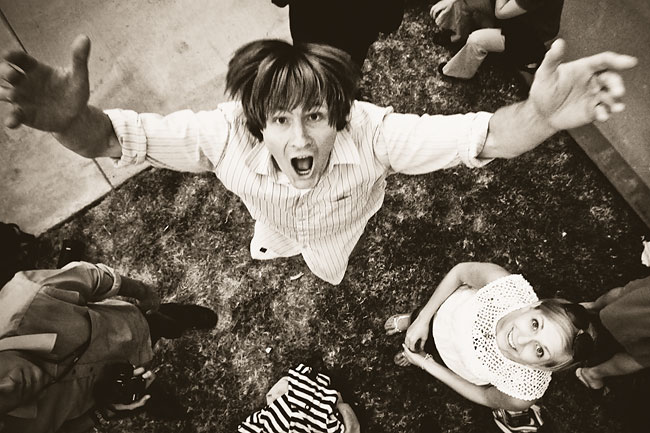 Indeed, now there are much better ways to get an aerial camera perspective that will make you the talk of the local photo community!(With many more stories that involve awesome photos, and hopefully far fewer that involve tragic impacts! ;-)
Check out this awesome Kickstarter project called "Eye3″, that we found on Engaget:
…Unfortunately, it looks like it may be another two years before the American FAA even *considers* allowing the general public to send their DSLR's zipping through the skies around their favorite photo locations.For now, "UAV" photography such as the "Draganfly" RC helicoptersseems to be restricted to government use only.
And honestly?I guess I can't blame them.I mean without a lot of strict regulation, this could spell disaster at any small municipal airport if some aviation photo nut were to get a little over-zealous…And can you imagine a bunch of noisy, camera-carrying "birds" buzzing around all your favorite photo locations?That quiet beach sunset? That serene national park?Hmm, all of a sudden I'm having second thoughts here, even though the geek inside me is still giddy.
Personally, I've also always been a fan of KAP,or "Kite Aerial Photography"…Most notable is the great work by Scott Haefner, an "Urban Exploration" photographer who has been attaching DSLR's to kites since at least 2002.Of course you gotta have wind for this aerial option to work, but at least it's probably a whole lot more affordable than a computer-stabilized, 5-rotor helicopter!Also, of course it's a lot quieter…Personally, there has always been a nature-conscious side of me that tries to remember what is best for the natural environment, and also what is just plain respectful to other people.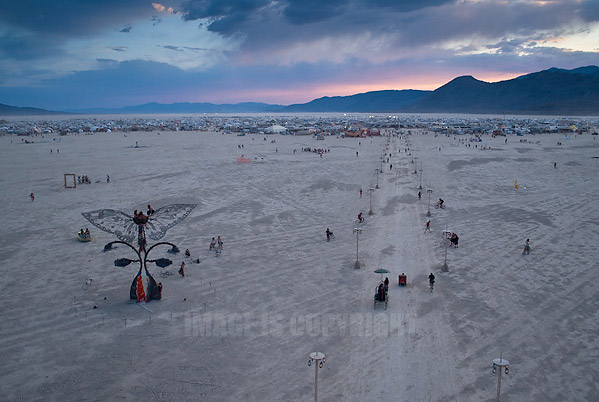 "Return to Camelot" (Image is copyright, used by permission!)
(Burning Man 2009)Â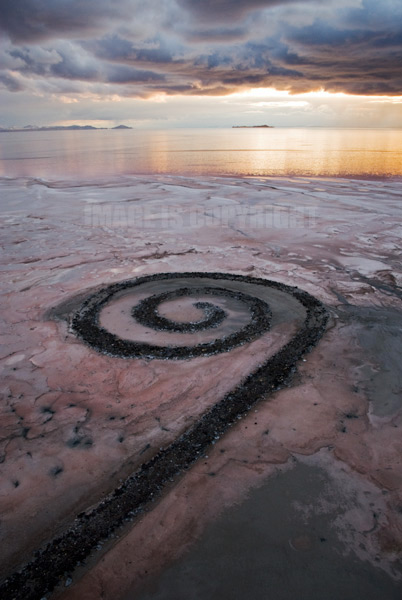 "Eye of the Storm" (Image is copyright, used by permission!)
" Spiral Jetty Earthwork" by Robert Smithson (Great Salt Lake, Utah)
So what I'm wondering now is, …are we photo geeks getting out of control?Triggering our wireless flashes all up in people's & animals' faces?Carelessly plunking our tripods down in every last tidepool on the beach?And now, sending our cameras up into the air on a noisy, privacy-shrinking robo-copter-camera?(Not to mention, if a ~10 pound camera rig falls on your head from more than just a few feet, it could kill you!)
Whatever your own personal answer to this question may be, I think it is important to note one thing-Think twice, and be respectful.I'm a huge camera geek, a strobist, and even quite the aviation buff.I hope that in a few years we can all play with amazing new gadgets that allow us to create photographs like never before.But I also hope that we can keep ourselves from ever getting too disrespectful of the environment, or other people's privacy.
Last but not least I'll take us back to the subject of "camera tossing", but in a totally different way this time, one that is quite harmless by comparison… It isn't very "aerial", but it still involves "tossing" your camera for a split second. …In a dark room, with just a couple flashlights / glow-sticks, or whatever you like.What.The.Heck. …you say?Here's a hint-It involves very slow shutter speeds, and VERY abstract results.Check out the official CameraToss blog, or the group on Flickr, for more!If enough people request it, maybe we'll do a tutorial on camera-tossing sometime…
Please feel free to share YOUR OWN aerial photos of any kind, OR your opinion on the subject in general.I'm curious to know whether people feel the same way I do about all this awesome new technology that we're just starting to scratch the surface of… :-)
Take care,
=Matt=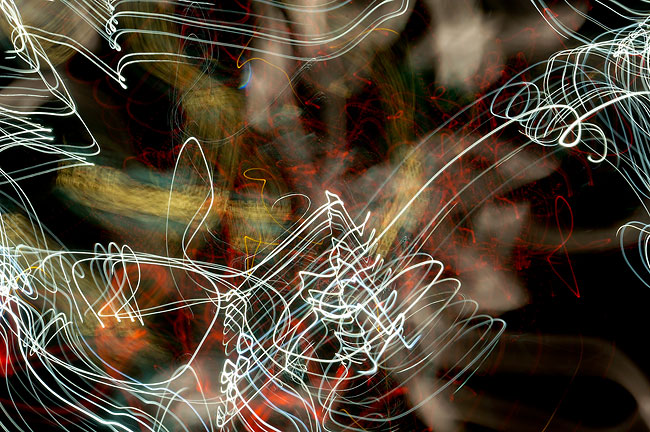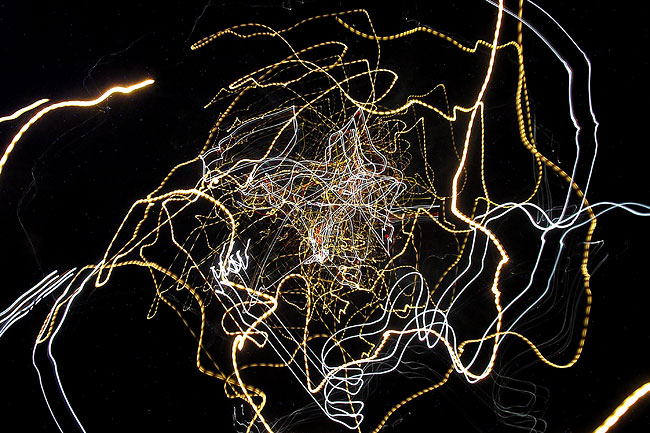 Advertisement