Author Archives: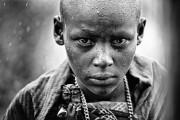 Photo Video West announced the winners of their World Cup of Photography. Below are a few of our favorites. See the full list here.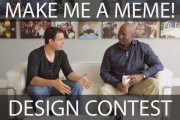 We love our talented SLR Lounge community and we know that your talents expand beyond just photography. So, we have a new type of contest for you all.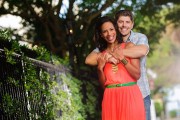 Engagement photography is a huge part of being a wedding photographer. See these engagement photography tips from our friends at Fstoppers
Advertisement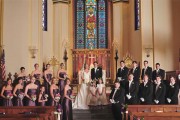 A lot of new wedding photographers seem to be obsessed with the latest tricks and gimmicks to achieve "cool," award-winning couples session shots, focused only on the bride and groom.
They may cater their budgeted time, their equipment, and their training for these moments and neglect the all important traditional group portraits. However, if you don't focus enough time and effort on the traditional portraits during a wedding, you're undoubtedly going to experience angry phone calls from the parents and relatives at the wedding who are wondering why there aren't any good shots of them during the wedding.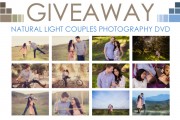 Just for kicks and to celebrate a successful launch of a new DVD, we'll be giving away 2 downloads of our Natural Light Couples Photography DVD! Enter Here!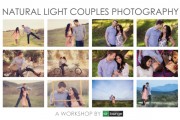 We're excited to announce the release of this long-awaited 2 DVD Workshop on couples portraits. When we approached Couples Photography, commonly referred to as Engagement Photography, we wanted to start by helping both beginners and professional develop and enhance a strong overall foundation in couples portraiture. So, the Natural Light Couples Photography Workshop has been designed from the ground up to teach photographers a simple and systematic approach to capturing professional natural light couples photography. In this workshop, we show you that professional results can be achieved with just your camera, a simple reflector and your photographic eye.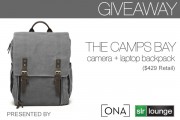 It's time for another giveaway. This time we've teamed up with ONA Bags to bring you the Camps Bay Giveaway.
Advertisement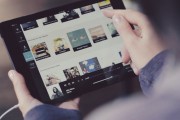 A lot of the music we use for SLR Lounge Education is purchased via Music Bed, and online marketplace for licensed music for use in media projects. The service is particularly popular for videographers and photographers who are looking for high-quality soundtracks to their videos and slideshows without infringing on copyrights and risking legal recourse.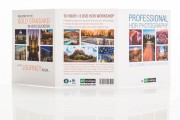 We are excited to announce the arrival of our limited-edition physical sets of the HDR Photography | a comprehensive guide to mastering professional HDR photography. This announcement also comes with a price drop!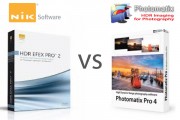 There are quite a few options out there in regards to HDR processing software. As of right now, the 3 best options are probably Adobe Photoshop CS 6, NIK HDR EFEX, and Photomatix. You can use any of these HDR processing options to achieve most of the results from the techniques taught in HDR Photography | A 3 DVD Comprehensive Guide to Mastering Professional HDR Photography. However, if you have not purchased any HDR processing software yet, we highly recommend purchasing our favorite option, Photomatix. In this article, we will discuss the differences between Photoshop, NIK HDR EFEX, and Photomatix, as well as why we have chosen Photomatix as our favorite HDR processing software.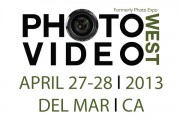 Photography professionals and amateurs from all over the world are invited to participate in Photo Video West's World Cup of Photography Photo Contest, benefiting San Diego's Museum of Photographic Arts. Submit your best photo to nine different categories in the hopes of winning upwards of $17,000 in cash and prizes. Categories include children, portrait, wedding, wildlife, landscape, still life, artistic, silhouette, and underwater.
Advertisement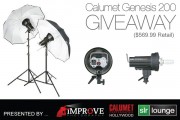 SLR Lounge has teamed up with Calumet Hollywood and Improve Photography to bring you yet another giveaway! This time we're giving away a Calumet Genesis 200 Kit (retail $569)