Author Archives: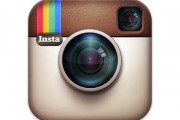 Like many people out there, I rarely read Terms and Conditions statements. I probably owe my Kidney to Apple as I've never read their terms and conditions. However, due to the recent outcry from Instagram users, I thought it's worth giving it a quick read.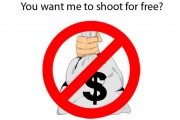 I'm sure most, if not, all of us have been asked to shoot for free at one point or another. I still get asked even today! But is working for free a bad thing?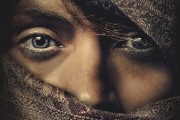 World Photography Day is a site that was developed to help celebrate the art of photography. It began back in 2009, and since then has grown to a global scale, reaching photographers from all corners of the world.
Advertisement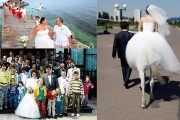 Wedding photos are once in a lifetime moments, everything must be perfect. Even the imperfections of a photo can make them perfect!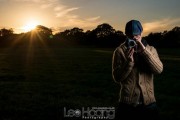 I had purchased YongNuo RF-603 triggers a few months back, whilst I was on holiday in Thailand. I literally only purchased them as I had to spend the last of my Thai Baht.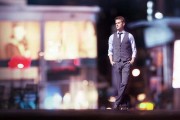 Mr. Von Wong is known for pushing the limits in Photography. In this video he uses the Brenizer Method with a 400mm f/2.8 lens.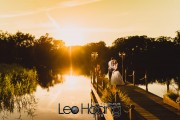 Whoever has shot a Wedding as the primary Photographer, will understand how fast and chaotic it can be. So it can be a struggle at times to think about something creative when you have very few minutes to produce something for them.
Advertisement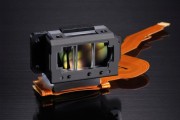 Whenever you make a purchase, whether it be from clothing to technology, it's always possible to end up with a product which contains defects.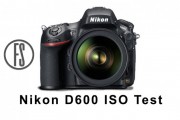 D600 vs. D800 in ISO Test! Who is the winner?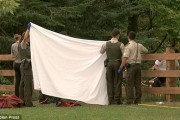 A Bride tragically, slips, falls then drowns on a Wedding Shoot.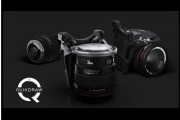 My thoughts on the QuickDraw Holster system. What are the benefits and setbacks?
Advertisement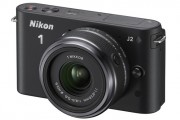 Nikon's latest addition to their Mirrorless Line-up