Author Archives: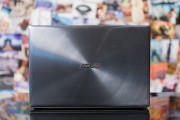 Can this really be the ultimate on-the-go laptop for photographers? The 13″ Asus ZENBOOK UX32VD is very light, thin, have a dedicated graphic card, 1080IPS, and can be upgraded. Check out our review on this ultrabook!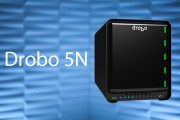 Drobo continues to make improvements with each revision and today they've released the 5N model. The 5N is an addition to the 5D and Drobo Mini released this past summer and can host up to five 3.5 inch drives for a total up to 20TB.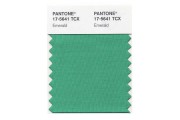 Are you ready for this? The official color of 2013 is…Emerald! Okay, you can sleep at night now! :)
Advertisement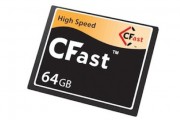 CompactFlash Association announces that we will soon see CF cards that will leverage the SATA III interface for transfer speeds up to 600 MB/s.  That's approximately 4 times faster than todays CF cards!
Other highlights also include a sleep mode that conserves battery usage when not in use.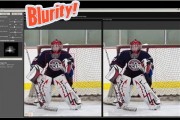 Ever take a blurry picture? No? Liar! Blurity is an app that will help you minimize motion and focus blur for the moments that you get a case of the caffeine-withdrawal shakes or your autofocus decides to not be so auto.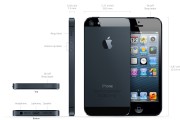 Wow! More megapixels! I need more megapixels!  The iPhone 5 officially snaps higher res photos than my Mark III.