Author Archives: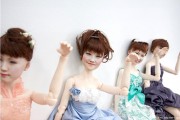 Human doll clones are created using photography and 3D printing to preserve your memories in "mini me" form.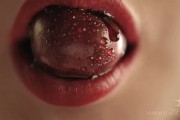 Behind the Scenes with Spike the robot as he creates some of the world's greatest high speed, slow motion footage for German-based studio, The Marmalade.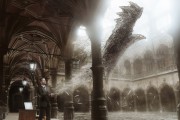 Von Wong explores the art of retouch and the difference between the artist and the average photo-shopper in this new Behind the Scenes look.
Advertisement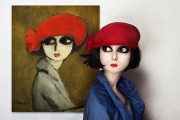 Photographer Flora Borsi examines the oddity of contorted portraits through photo manipulation in her conceptual series, Real Life Models.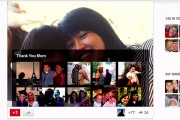 In case you forgot that Mother's Day card – share a little bit of joy from this virtual card from Google.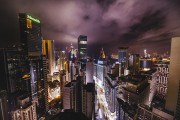 In Javin Lau's recent timelapse project, he captures the immensity of a city that can overwhelm while at the same time make you feel completely alone in the midst of a crowd.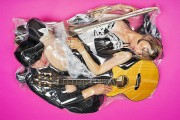 Photographer Haruhiko Kawaguchi wraps couples in plastic wrap, sucks out the air with a vacuum, and takes photos of their warped bodies in his series, Flesh Love.
Advertisement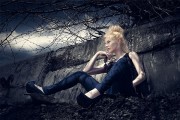 Go Behind the Scenes in one of PHLearn's recent Photoshop tutorials where Aaron Nace creates a dark and dramatic image from a bright, cloudless outdoor photograph.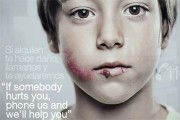 The ANAR Foundation recently released a print campaign taking advantage of the process of lenticular printing that can send a message to victimized children that their abusers will not see, even if they're walking side by side.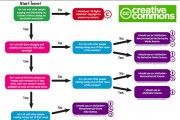 Learn about Creative Commons Licensing and how to apply it to your images for online use.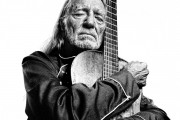 See how Platon gets some of the most charismatic and notable personalities to drop their guard and open up in front of his camera for intense and piercing portraits.
Advertisement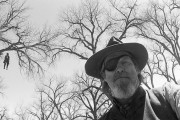 Since 1984, Jeff Bridges has been creating a spectacular collection of behind the scenes images during his movies using an old Wide-Lux film camera.