Author Archives: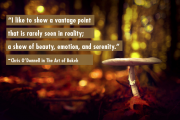 When I started dabbling in serious photography with my first SLR (at the tender age of 11) the first genre I learned to shoot was landscapes. I loved to experiment with composition and elements in the foreground. But I always ratcheted up my f-stop to f11 and above, hoping to get as much of the scene in focus as possible. That was the way to 'do landscapes', as far as I knew.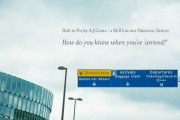 How do you know when you can finally call yourself a professional photographer, legitimately and unapologetically? When will you be able to name yourself as a real 'pro' without fear of being called out as a fraud?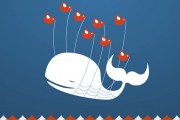 Failure, SNAFU, FU-BAR, blowing it, messing up, bombing, dying. f*ck-ing up, fiasco. Failure is the scary monster under the bed that keeps many of us from sticking our little pink toes on the floor and making tracks toward our own success.
Advertisement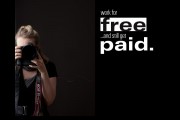 Many young (and not so young) photographers wanting to break into the photography business offer to do 'free work' in hopes of establishing a relationship with a potential client for paid services in the future.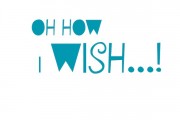 If your photography business is a 'squash' when you'd like it to be a success, then read on. I'm going to teach you to transform it from a pumpkin to a handsome coach, with just a few wishes…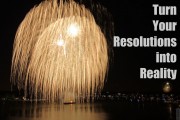 Well, it's here, that perennial season of resolutions and good intentions. We've made it through the holidays and the best Christmas present has been saved till last: a clean slate. The New Year, like a blank canvas, brilliant with possibility, is laid out in front of you.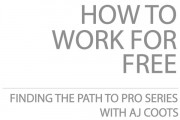 So many young (and not so young) photographers wanting to break into the photography business tell me that while they bide their time, when they can't get paying gigs, they do 'free work' for clients, in order to 'gain professional experience.' This is usually further explained with the caveat, "If I'm not busy, I might as well be working for free until someone begins to pay me."
Advertisement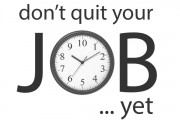 Photography is your love, your passion. And in your heart you know that you want to transition from being an amateur to pursuing your passion professionally. You've even gotten paid for a few jobs, so you are already doing some professional work. Nevertheless you may feel that you're not a 'real' professional photographer because the photo jobs are on the side and you also have a day job.