Author Archives: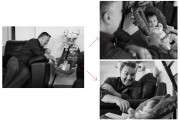 Whether you are shooting photos at a family outing or while you are on vacation, you can help make your photos look more interesting and avoid the "walk-up shot" look just by taking a few seconds to think about your scene and how you want to approach the shot. Here are a couple of tips to help you out.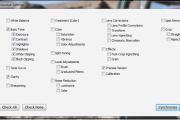 In this tutorial, we will demonstrate how to use the Sync and Auto Sync Buttons to batch process images in Lightroom 4. Batch processing can save you lots of time in post production, allowing you to spend a little more time behind the camera.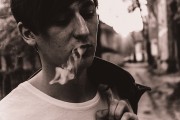 In this episode of Weekly CC, (Weekly Constructive Critique) we cover more portraiture! People photography is very popular among our forum readers and contributors, so it's no surprise that we do get quite a few portraiture entries. Take a look at the images that we chose this week.
Advertisement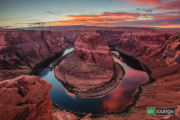 In this tutorial, we will demonstrate how to blend 2 images with the Layer Mask and the Graduated Brush Tool in Adobe Photoshop. In addition, we will use the Spot Healing Brush to edit out any specks in this shot of Horseshoe Bend.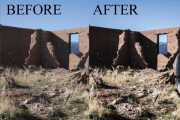 In this tutorial, we will go over how to use the Copy and Paste Buttons in Lightrooom 4. The Copy and Paste buttons are extremely useful in batch processing, which will save you a lot of time in post production.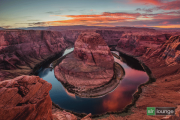 In this tutorial, we are back in Lightroom 4, where we will demonstrate how to RAW process our image of Horseshoe Bend, taken in Page, Arizona. In addition, we will export our images into Adobe Photoshop for the blending process.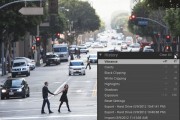 In this article, we will explain the Lightroom 4 History Panel in complete detail. The History Panel records every adjustment made to an image.
Advertisement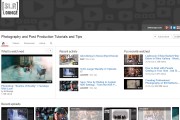 Welcome to SLR Lounge's brand new weekly segments on YouTube! We will be posting videos every day, with each day corresponding to a certain segment including: Monday Tips in 2, Tuesday Weekly edits, Wednesday Ask SLR Lounge, Thursday Weekly CCs, Friday Rapid Gear Reviews, and Saturday Our week in 90.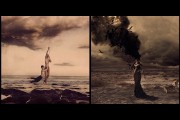 Brooke Shaden recently sat down to do an interview with SLR Lounge. In part 2 of the interview, she talks about how she plans a conceptual shot from start to finish, as well as tell us one of secrets to compositing. Enjoy the show!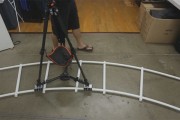 In this week's Rapid Review, we take a look at the Snaptrack Cinerails Dolly System. An incredibly portable, cheap, and simple solution to your dolly needs. We love it, and we'll tell you why.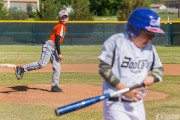 A $50 gift card to the SLR Lounge Store will be given to our top pick in each episode!
Advertisement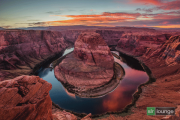 In this tutorial, we will demonstrate how to HDR process this shot of Horseshoe Bend in Page, Arizona in Photomatix Pro.